IPPA is a non-profit organization governed by a College of 24 people who are the representatives of all individual members and representatives of Institutional Members. 
The College members representing individual members are elected for 4 years, with a rotation of 50% members every 2 years. In 2017 the rotation of 12 members of the College will take place by voting. All individual members of the Association can apply to be a candidate for the College, provided that they are IPPA members for the 2017-2018 period.
A member may apply for election to the College by uploading a text explaining why they want to become a member of the College of the Association. The procedure to apply will be open from 4th April to 15th April inclusive.
At the end of the application process, an Electoral Commission formed by representatives from IPPA Executive Committee, will examine the applications, from 15th to 21th April, to establish a final list of 16 candidates according to Article 7 of the IPPA Constitution: "The members elected should represent the diversity of continents and countries of the entire membership, the diversity of policy approaches, and take into account the need for gender equity."
The final list of 16 people shall be published on our website and each Individual Member is able to vote for up to 12 candidates. After the vote, the 12 candidates who obtain the highest number of votes will be elected to the College.
All Individual Members of the Association are invited to vote between 22nd to 30th of April 2017. The voting system will be electronic and anonymous. The mandate will start on Monday 26th of June, 2017, the date of the next College meeting. 
The 12 members elected up to 2019.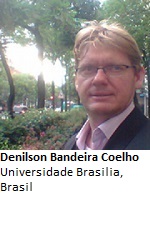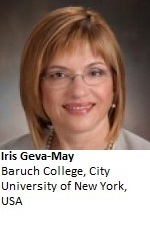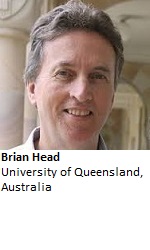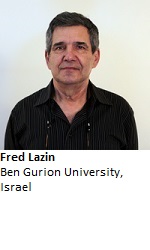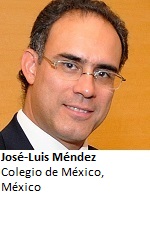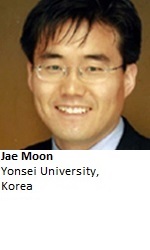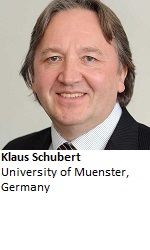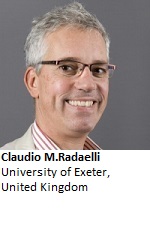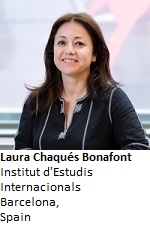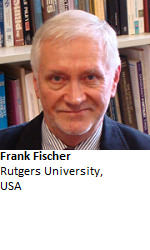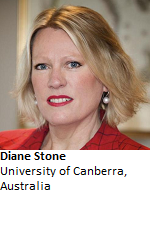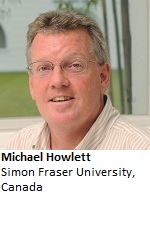 representaTIVES of Institutional Members (2017-2018)