CAREER AWARD - 2018/19
The IPPA Career Award is awarded biennially, on the occasion of the International Conference on Public Policy. The award recognises the contribution of outstanding scholars to the development of the field of Public Policy and/or Public Administration. Recipients are prominent scholars with an established record of theoretical and empirical scholarly publications that have advanced the fields of Public Policy and/or Public Administration.
The 2019 Career Award will be officially presented at ICPP4-Montreal 2019, where a panel will be devoted to the winner's work. 
Leading scholars (including Emerita/Emeriti) in the fields of Public Policy and/or Public Administration are eligible.
IPPA members are invited to nominate candidates for the Career award.
Self-nominations are also accepted.
Current members of the IPPA Executive are not eligible for the award.
The successful nominee will be determined by a Jury established by IPPA.
 
Nominations must include:
1. Three letters of recommendation signed by eminent scholars that testify to the merits of the nominee and their contributions to the field.
2. A report on the nominee's publications including reference to their record in the Social Science Citation Index and/or Google Scholar.
3. A CV of the nominee.
Deadline for the submission of nominations: 30 May 2018
Announcement of the Award: September 2018

Please direct your submissions and questions to icpublicpolicy@gmail.com.
Nomination emails must include "IPPA Career Award" in the subject line.
The members of the jury for Career Award 2018 are:

 
      Diane Stone                                            Leslie Pal                                          Isabelle Engeli                                           Jobert Bruno          
        University of Canberra                             Carleton University                             University of Bath                                 Science Po Grenoble         
 


                                                                                                                                                               
Career Award 2017 Winner
 The jury awarded the Career Award 2017 to Adrienne Héritier.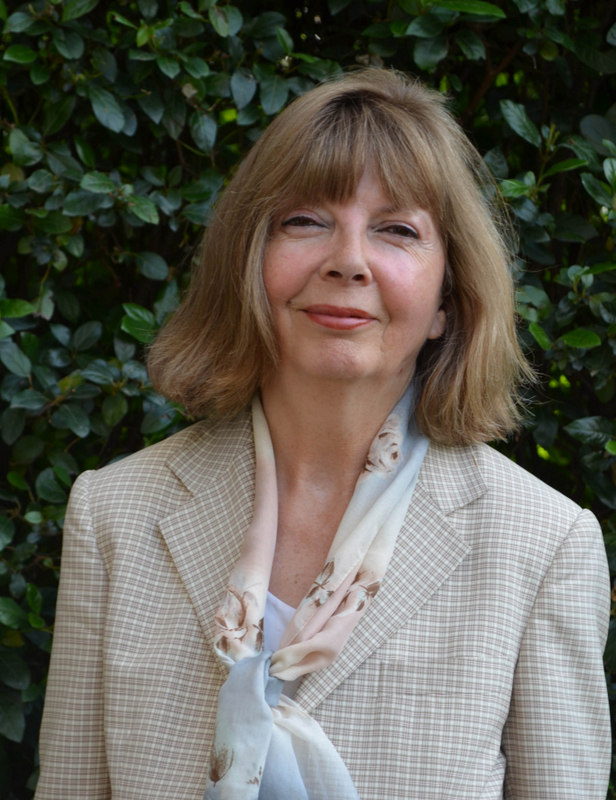 Adrienne Héritier 
Professor Emeritus of Political Science at the European University Institute - Florence, Italy 
Doctor Honoris causa at the Université Catholique de Louvain-La-Neuve - Belgium
Member of the Berlin Brandenburg Academy of Sciences and Humanities
Member of the Academia Europea.  
"Professor Heritier has made an extensive and outstanding contribution to the discipline of public policy studies, particularly through the combination of traditional aspects of policy analysis (like decision-making & implementation) with questions of new modes of governance and regulatory analysis. Her theoretical insights about new modes of governance have inspired an entire generation.  Her extensive studies show a wide empirical coverage of policy areas, most particularly in regulatory areas. During her long stay at the European University Institute, in Florence, Italy she supervised a large number of young researchers, who are now spread worldwide and are highly acknowledge researchers themselves" Susana Borras - Copenhagen Business School, Denmark