IWPP4 Call for Bids (2024)
The International Workshops on Public Policy, which is organized every 2 years, is a major event on public policy. Each IPPA International Workshops provides a platform where academics from all over the world can present their latest advances in public policy research and work together for 3 days on the same research question.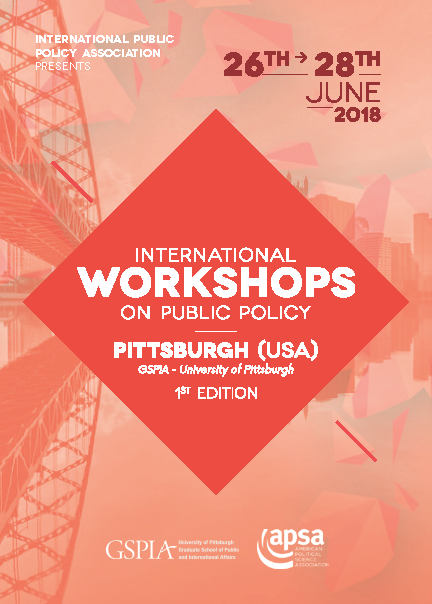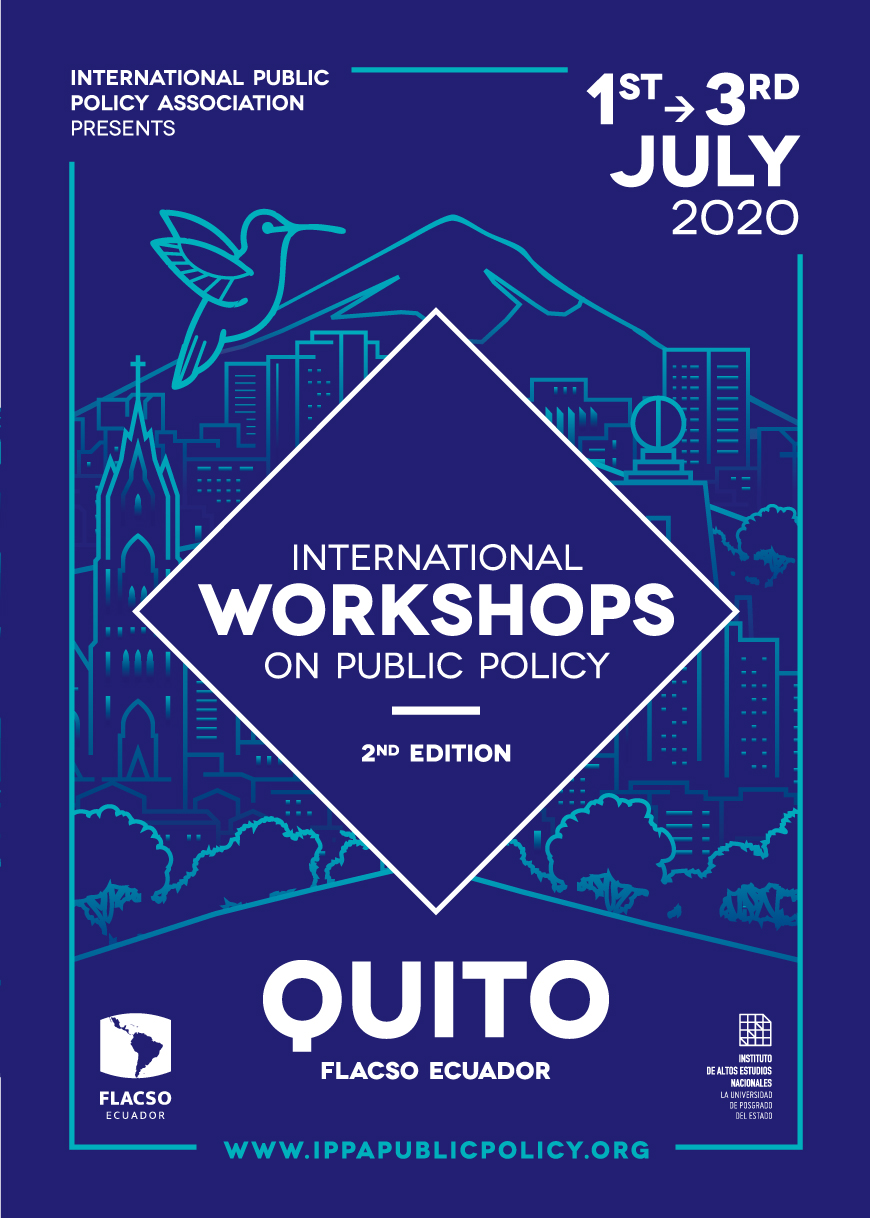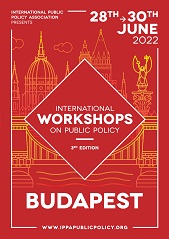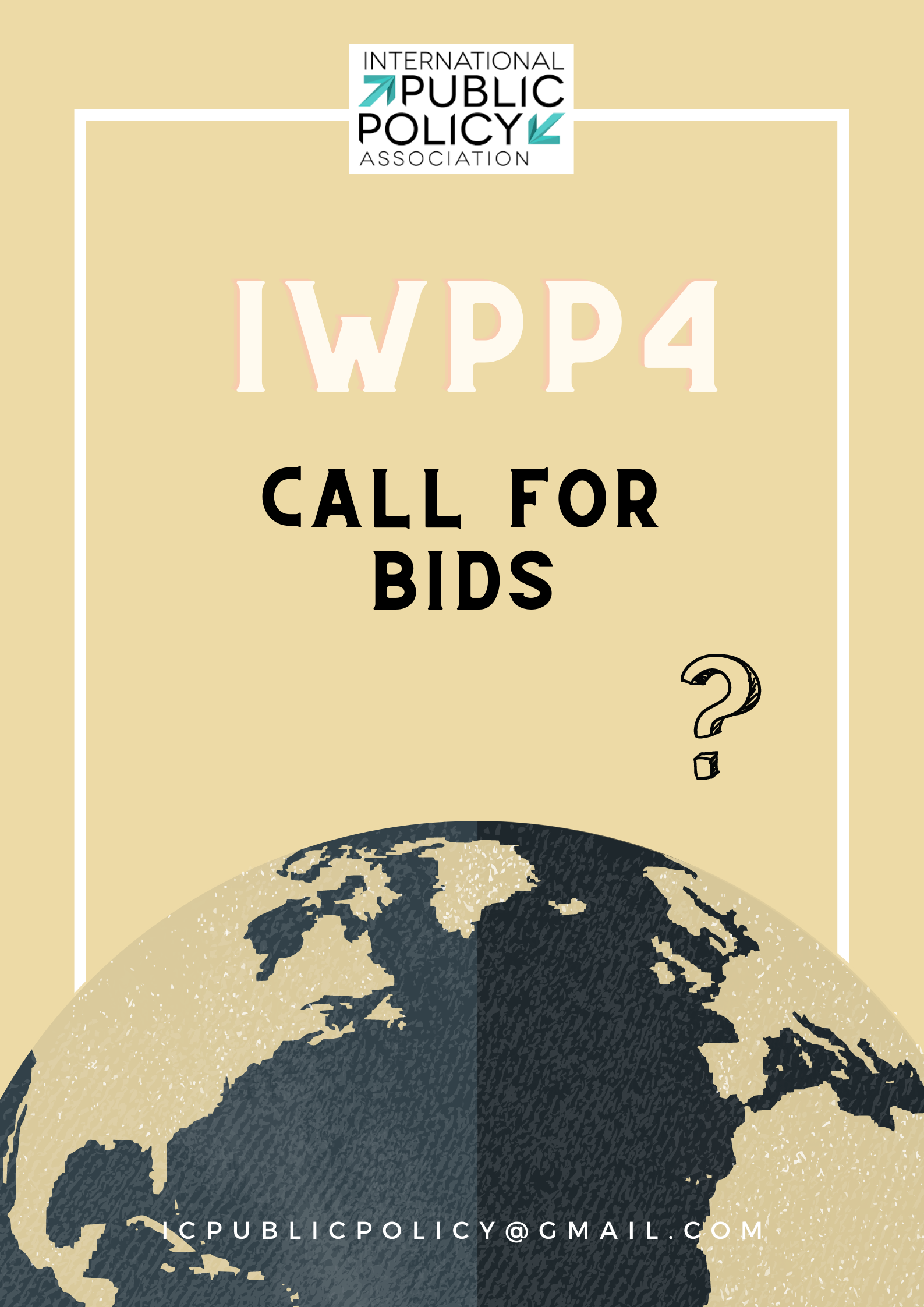 The first edition of the IWPP was organized in 2018 at Pittsburgh University and brought together around 300 participants from over 60 countries. The conference had 19 workshops in parallel during 3 days where the participants presented their papers. The second edition was expected in Quito in 2020 but had to be canceled due to the COVID19 Pandemic. The third edition will be organized in Budapest, in June 2022, with 350 participants (2/3 onsite and 1/3 online).
From the success of these past events, IPPA is pleased to organize its 4th International Workshops on Public Policy to be held in June/July 2024 and invites interested institutions to submit a bid to host the event.
The selection will be carried out in 3 steps:
CALL FOR BIDS (15th June – 15th July 2022): The Association will issue the Call for Bids and collect proposals over this period.

SHORT LISTING(15th – 30th July 2022): A jury composed of three members of the Executive Committee (the President, the General Secretary and the Treasurer) will examine the proposals and shortlist 2 to 3 proposals suitable for this project.

ANNOUNCEMENT OF IWPP4 (September 2022): After different exchanges between the jury and the different bids, and, if needed by the jury, a site visit, the Executive Committee will make a decision