EXHIBITORS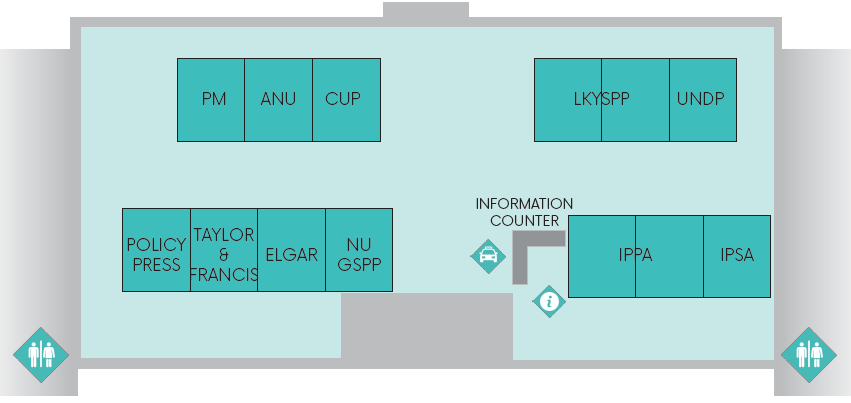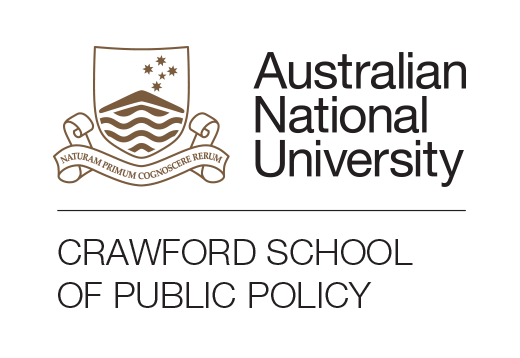 Located at Australia's top ranked university, ANU Crawford School of Public Policy delivers world-class research, graduate degree programs and executive education. Crawford School features a diverse and academically distinguished team of multi-disciplinary Faculty whose research and practice informs teaching and shapes national and international public policy. Crawford School offers a comprehensive range of professional education across public policy; public administration; applied economics for policy and development; and environmental and climate change policy. Crawford School is Australia's leading voice for policy engagement and impact through a suite of online and real-time news, events, opinion, and expert analysis. Expanding your policy universe! 
CUP - Cambridge Uni Press

 Cambridge University Press dates from 1534 and is part of the University of Cambridge. Our mission is to unlock people's potential with the best learning and research solutions. Our publishing covers virtually every educational subject seriously studied in the English-speaking world – with professional books, textbooks, monographs, reference works, English language teaching publications, software and electronic publishing. Playing a leading role in today's global market place, we have over 50 offices around the globe, and we distribute our products to nearly every country in the world.
Edward Elgar

Edward Elgar Publishing founded in 1986, are a leading academic, independent, international publisher in public policy, social sciences and law. Specializing in research monographs, reference books and upper-level textbooks in highly focused areas, we publish nearly 400 new titles every year. We also have our own platform for eBooks and journals (DRM free, unlimited user access) with over 3,600 eBooks now live. We have recently been awarded the IPG Independent Publisher of the Year 2017.
IPPA- International Public Policy Association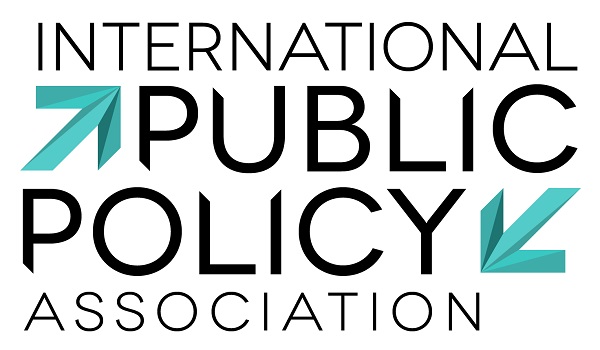 IPPA is a young non profit association which is based at ENTPE-LAET, University of Lyon - France. It organizes different events and actions to join researchers, students and everyone who is interested in Public Policy. Among all these, IPPA's main activity is to organise a biennale International Conference on Public Policy but not only. So please visit our stand to have more information about our Association, to become individual member, institutional member, about ICPP4, our Book series, our Summer School Project, our website, our application and all information you need.
IPSA- International Political Science Association

     The International Political Science Association (IPSA), founded under the auspices of UNESCO in 1949, is an international scholarly association. IPSA is devoted to the advancement of political science through the collaboration of scholars in different parts of the world. IPSA is the voice of political science around the world. IPSA has 55 national and regional association members, over 101 associate-institutional members and more than 3500 members all over the world. It has consultative status with the Economic and Social Council of the United Nations (ECOSOC), with the United Nations Educational Scientific and Cultural Council (UNESCO) and it is a member of the International Social Science Council and of the Global Development Network. 
LKY SPP - Lee Kuan Yew School of Public Policy

Part of the National University of Singapore, the Lee Kuan Yew School of Public Policy was established in 2004 with the mission of educating and inspiring current and future generations of leaders to raise the standards of governance in Asia, improve the lives of its people and contribute to the transformation of the region. With over 400 students spanning 70 countries, the School's unique Asian focus allows students to experience public policy education in a distinctively global environment. The School has a number of research centres and institutes that contribute both to scholarly inquiry as well as policymaking, and frequently plays host to distinguished speakers and visiting scholars.
For more information about the School, visit www.lkyspp.nus.edu.sg.
NUGSPP - Nazarbajev University

 The Graduate School of Public Policy, Nazarbayev University (NU) is one of the newest and modern schools in the heart of Eurasia – Astana, Kazakhstan. With its bold aim for research excellence and policy impact, NU is a research university created as part of the Republic of Kazakhstan's development strategy.
The school maintains a strong strategic partnership with the Lee Kuan Yew School of Public Policy, National University of Singapore, one of Asia's leading educational institutions. The Graduate School of Public Policy provides top-notch education for those seeking innovative public policy education, research skills, and best practices. With programmes conducted entirely in English, we attract ambitious and talented students and international faculty from around the world.
PM - Palgrave-Millan

Palgrave Macmillan is a leading publisher in political science promoting research, teaching and learning. Our award-winning research is written by top authors from around the world and reflects the breadth and variety of the discipline, from comparative politics to international relations, political theory to international political economy. We offer authors and readers the very best in academic content whilst also supporting the community with innovative new formats and tools. With offices in London, New York and Shanghai, and sales teams across 50 countries, we have a global reach. As part of Springer Nature, we are proud to uphold an unbroken tradition of over 170 years of academic publishing. Palgrave is proud to publish the International Series on Public Policy, the official series of the International Public Policy Association, which organizes ICPP. Edited by B. Guy Peters and Philippe Zittoun, the series identifies major contributions to the field of public policy, dealing with analytical and substantive policy and governance issues across a variety of academic disciplines.
Policy Press and Policy & Politics

     Policy Press is a non-profit university press committed to influencing social change through international research and scholarship. Our public policy list is one of our core strengths and includes series such as the International Library of Policy Analysis and the New perspectives in Policy & Politics series. This year marks the launch of sister-imprint, Bristol University Press, a quality-focused press for an international readership. It will expand our publishing across the political and social sciences and promote evidence-informed thinking to help shape our understanding of society and address today's global social challenges.

      Policy & Politics is a world-leading journal that is committed to advancing our understanding of the dynamics of policy-making and implementation. By exploring the interplay between political actors, governing institutions and policy issues, the journal contributes to theories of the policy process. By reflecting on the evolving context in which these interactions occur, it provides critical insights that are timely and fresh. - See more here !
Taylor & Francis / Routledge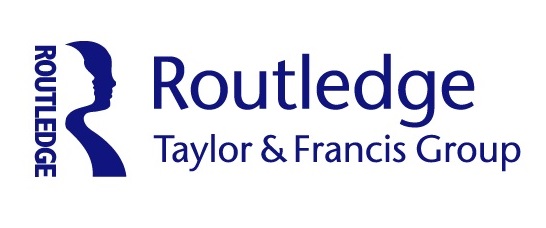 Taylor & Francis Group partners with researchers, scholarly societies, universities and libraries worldwide to bring knowledge to life. As one of the world's leading publishers of scholarly journals, books, ebooks and reference works our content spans all areas of Humanities, Social Sciences, Behavioural Sciences, Science, and Technology and Medicine. We produce unique, trusted content by expert authors, spreading knowledge and promoting discovery globally. We aim to broaden thinking and advance understanding, providing academics and professionals with a platform to share ideas and realise their individual potential. Taylor & Francis Group publishes more than 2,400 journals and over 5,500 new books each year, with a books backlist in excess of 77,000 specialist titles. 
UNDP- United Nations Development Programme

The UNDP Global Centre for Public Service Excellence (GCPSE) promotes better appreciation of the key role public service plays in achieving development.  By acting as UNDP's catalyst for new thinking and action, the Centre furthers public service excellence in developing countries though promoting effective reform, evidence, and collaboration. GCPSE focuses on four themes in public service - leadership, motivation, strategic foresight and innovation.
Given the importance of public administration in delivering the 2030 Agenda for Sustainable Development and the Sustainable Development Goals (SDGs), we are collaborating with the academic community in developing evidence on the relevant policy aspects. As partners of the ICPP, we are funding researchers / academics from developing countries to attend and share their insights. We hope to inspire academics around the global to take the 2030 Agenda as a canvas for their research and to contribute to generating evidence that helps achieve its ambitious goals.