Practical Guide
We prepared a Practical Guide with some tips that will help you to keep you updated with the Conference locations, activities, transportation and all the spots you cannot miss while you discover Singapore wonders!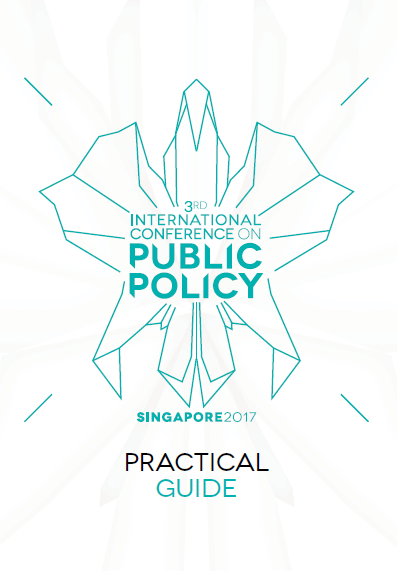 To download this guidebook please click here
Visa Applications
It is time to check that you have everything in order to travel to Singapore! We kindly remind you that No visa is required for EU countries citizens (some exceptions are: Russia, Ukraine and Moldova), USA, Canada and Latin America. Many countries do not need a visa to travel to Singapore, you may verify all the information on the Immigration and Checkpoints Authority (ICA) of Singapore.
If no visa is required, please keep in mind that the issue date of your passport may require 6 months minimum of validity.