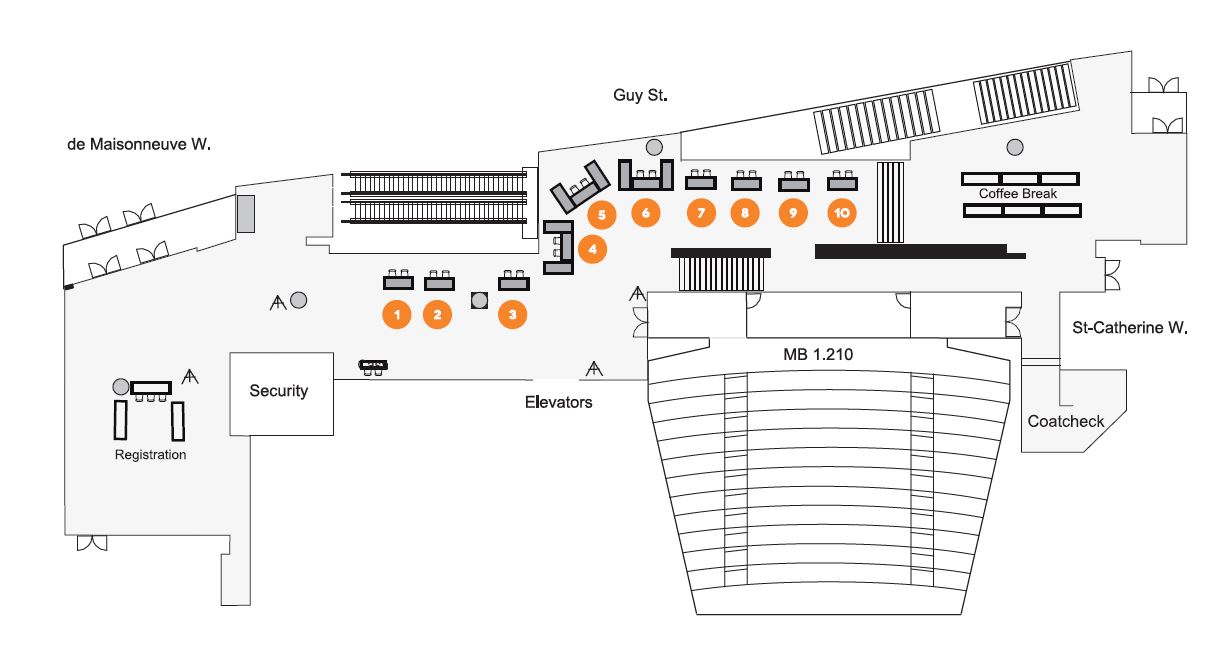 Edward Elgar Publishing is a leading international academic and professional publisher with a strong focus on the social sciences and legal fields. We publish 350 titles annually and have a well-recognized list in Public Policy covering monographs, Research Handbooks and textbooks. The company was founded by our Chairman, Edward Elgar, and remains a family business.
The National Collaborating Centre for Healthy Public Policy (NCCHPP) is a centre for sharing knowledge and expertise in the area of healthy public policy. Our mandate is to support public health actors across Canada in their efforts to develop and promote healthy public policies. To fulfill our mandate, we develop, synthesize and share knowledge, we target research gaps and we foster the development of networks connecting public health professionals, researchers and policy makers.

Crawford School of Public Policy is one of the most dynamic public policy schools in the world, with diverse and academically distinguished lecturers whose research and practice inform our teaching. Based in Canberra, Australia's thriving national capital, it works closely with other international research organisations, national institutes, and federal, state and local governments

Palgrave publishes award-winning research across the humanities, social sciences and business for academics, professionals and librarians. We offer authors and readers the very best in academic content while supporting the community with innovative new formats and tools. As part of Springer Nature, we are proud to uphold an unbroken tradition of over 170 years of academic publishing.

University of Toronto Press is Canada's leading academic publisher and one of the largest university presses in North America, with particular strengths in the social sciences, humanities, and business. The Book Publishing Division is widely recognized in Canada for its strength in history, political science, sociology, Indigenous studies, and cultural studies. Internationally, UTP is a leading publisher of medieval, Renaissance, Italian, Iberian, Slavic, and urban studies, as well as studies in book and print culture

Bristol University Press, and its imprint Policy Press, are committed to publishing the highest quality scholarship in the social sciences and aligned disciplines. Not-for-profit, we strive to publish work that advances theory, knowledge and learning within and beyond academia and disseminate global scholarly work that makes a positive impact.

International Political Science Association (IPSA) was founded under the auspices of UNESCO in 1949, is an international scholarly association. IPSA is devoted to the advancement of political science through the collaboration of scholars in different parts of the world. IPSA is the voice of political science around the world: It has 58 national and regional association members, 89 associate-institutional members and more than 3500 members all over the world.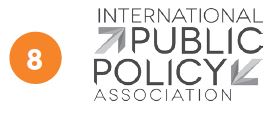 International Public Policy Association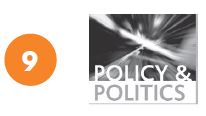 Policy & Politics has an international reputation in the fields of political science, public administration and social policy.  It is committed to publishing articles that are original and innovative; that engage with the world's most pressing policy issues; and that have relevance both within and beyond academe. We welcome articles that are empirical, conceptual or theoretical, as long as the broader international relevance of the argument is explicit.

Emerald Publishing was founded in the UK in 1967 by academics to champion new ideas that advance the link between research and practice. Our award-winning publishing team offer a range of flexible print, digital and open access formats, designed to achieve maximum reach and impact for your research.