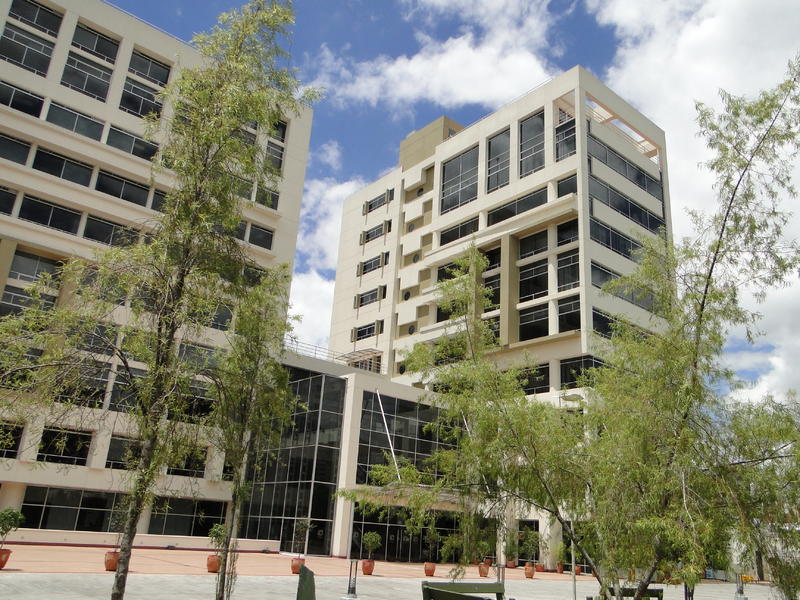 The IWPP2 will be hosted by the Latin American Faculty for Social Sciences (FLACSO) at Quito, Ecuador.
FLACSO is a multilateral organization created by the UNESCO in 1957. It offers exclusively international Master′s and Doctoral degrees in social sciences certified by its General Secretary in Costa Rica. The organization currently has 13 head offices across Latin America and the Caribbean, including in Mexico, Chile, Argentina, Brazil, etc.
(More information available at: https://www.flacso.org)
FLACSO′s Ecuadorian head office was established in 1974 by official agreement between the State and the international system. As such, it is both an international organization and a part of the national higher education system as acknowledged by law in 2000. It is organized into 6 academic departments: Public Affairs, International Studies and Communication, Political Studies, Sociology and Gender Studies, Anthropology, History and Humanities, and Development, Environment and Territory.
(More information available at: https://www.flacso.edu.ec/portal/)
Infrastructure
FLACSO′s campus is located in the Northern Central district of Quito (at La Pradera E7-174 y Av. Diego de Almagro). It constitutes a modern architectonic complex covering around 19´000 m2 providing cutting-edge technology of information and communication (with free Wi-Fi access).
The infrastructure made available for the IWPP2 includes 30 rooms equipped with digital screen and 4G internet connection, besides the business center, the library and a cafeteria. Small conference spaces can be accommodated for meetings at visitors´ convenience.
Security and medical attention
The campus is equipped with a fully private CCTV system, and the monitoring team works 24-7 for visitors' safety.
People who require medical attention can be attended freely on the Campus at the Medic′s Office located in the Doctoral House.