The second International Spring School on Public Policy - Denver Edition 2019 was held from 20 May to 24 May 2019 at the School of Public Affairs, University of Colorado Denver.  A total of 24 PhD students and young scholars from different continents, America(20), Europe(3) and Australia(1) attended this year's Spring schools.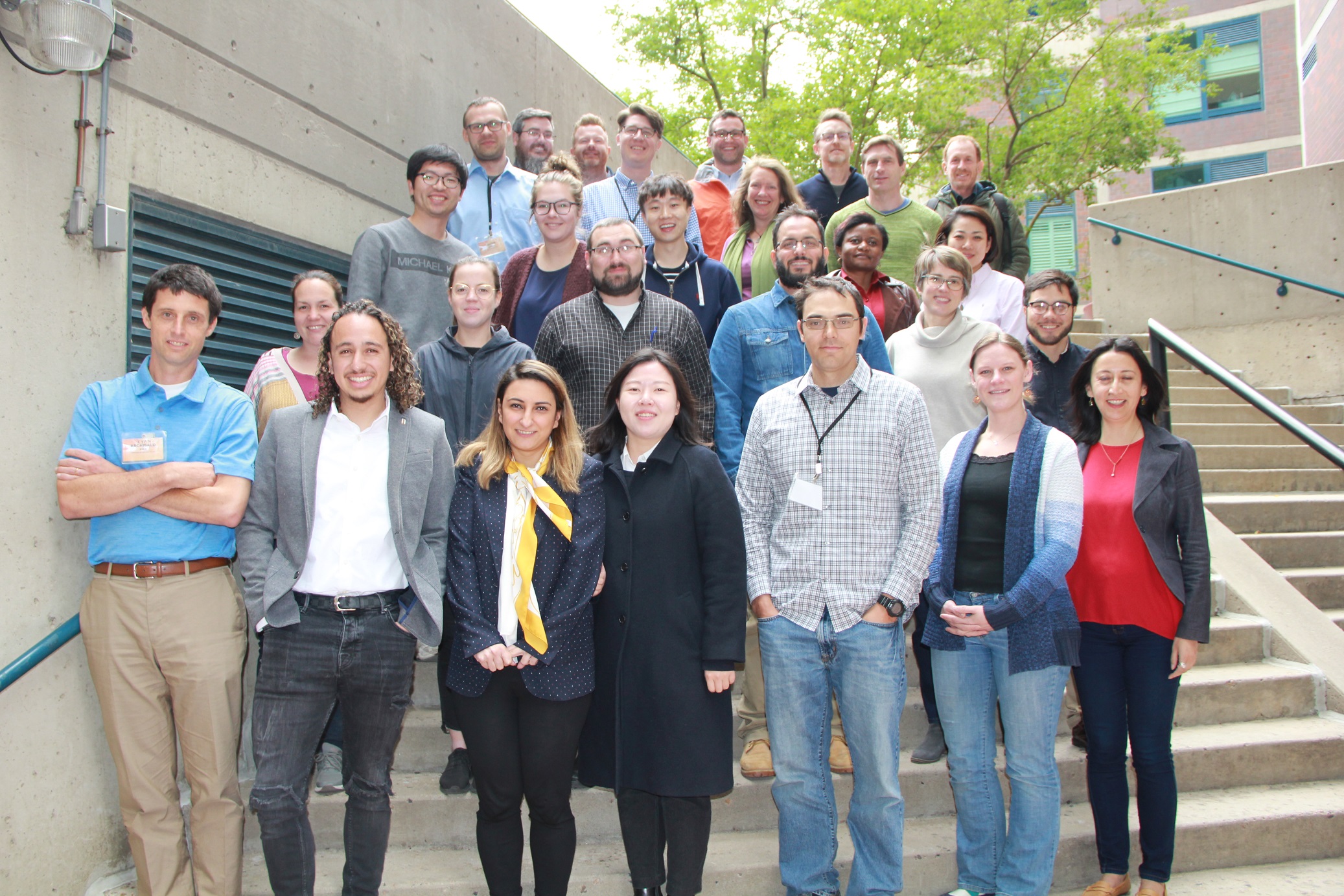 The school main objective was to provide insight into different theories, concepts, and approaches to analyze contemporary public policies.
The Spring school offers five 3-hour lecture sessions on various approaches and techniques for studying public policy that reflects the diversity of approaches found in the field. These courses were:
 

Punctuated Equilibrium, Policy Change, and Information (Sam Workman, University of Oklahoma, USA)

Contemporary Approaches to Studying Urban Policy Choices and Environments (William L. Swann, University of Colorado Denver, USA)

 

Evidence-Informed Policymaking in Post-Truth Politics (Paul Cairney, University of Stirling, UK)

 

Interpretive and Interactive Approach to Framing Analysis in Policy Conflicts (Jennifer Dodge, University at Albany State University of New York, USA)

Overcoming Challenges in Studying Collaboration and Conflict in Policy Processes (Chris Weible, University of Colorado Denver,  USA)
During school, three small group students' research panel sessions organized to provide an opportunity to help students and the scholar to work together in advancing their scholarship. Each student had the opportunity to present their research projects (dissertation proposals, draft dissertation chapters, and manuscripts being prepared for journal submission), and receive constructive commentary by one of the scholars, and their fellow peers.
Students also participated in a 2-hour roundtable session, featuring the international scholars on how to better position the field of public policy in addressing the major global challenges (e.g., climate change, refugees and migration, inequality/equity, political sustainability of our governing systems). The roundtable sessions included active discussions with students.
The end of the program survey reflected the success of the 2nd edition of the spring school. Most of the participants expressed their satisfaction with the format and organization of the school. Participants found the morning lectures and the opportunity to meet the scholars and discuss their research projects with them as major positive points of the school. Further, they also identified the afternoon workshops and the opportunity to present their work and receive reviews on their projects, extremely helpful.