The International Scholars
The 2018 International Spring School on Public Policy Denver will feature five distinguished international scholars:
Tanya Heikkila is a Professor and Associate Dean of Faculty Affairs at University of Colorado Denver's School of Public Affairs, where she also co-director of the Workshop on Policy Process  Research. Heikkila's research focuses on environmental governance institutions, and on assessing conflict and collaboration around natural resources. She has studied institutions for coordinating  groundwater and surface water in the western United States, interstate water conflicts and cooperation, the organization of collaborative ecosystem restoration programs, as well as the political  landscape of hydraulic fracturing in the United States. Her research has been funded by the National Science Foundation, the Alfred P. Sloan Foundation, the PepsiCo Foundation, and the National  Oceanic and Atmospheric Administration. Dr. Heikkila is also the director of MPA concentration in Environmental Policy, Management, and Law at                                             the School of Public Affairs and Co-Director of the  Workshop on Policy Process Research. She received her MPA and                                               PhD in Public Administration and Policy from the University of Arizona.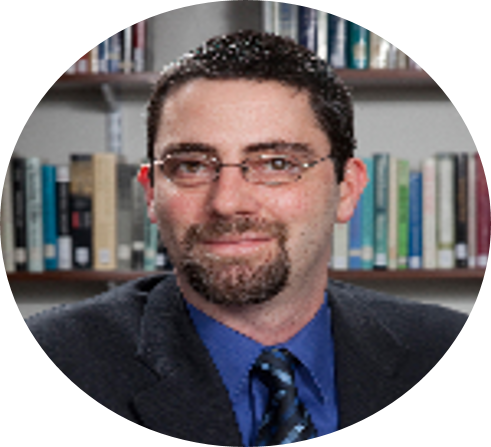 Dr. Jones is currently an Assistant Professor at Oregon State's School of Public Policy. He received his PhD in Political Science in 2010 from the University of Oklahoma and holds an MA and BS in Political Science, both granted from Idaho State University. His research focuses on the role and influence of narrative in public policy processes, outcomes, and science communication. You will find here a link to his previous articles.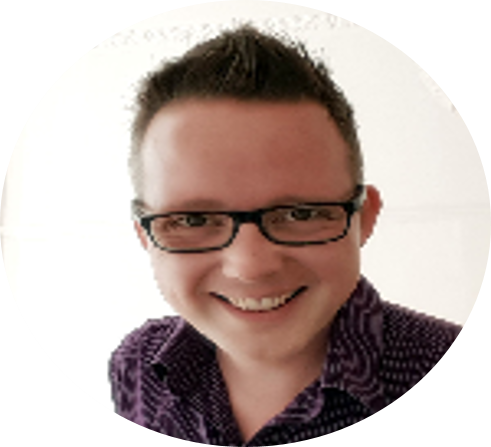 Philip Leifeld is an associate professor in research methods in the School of Social and Political Sciences at the University of Glasgow. He also serves as the Director of Graduate Training for the Graduate School of Social Sciences in Glasgow. His main research interests are political networks, the policy process, and research methods. Philip's publications have appeared in the American Journal of Political Science, the Journal of Politics, the Journal of Statistical Software, and Nature Climate Change, among other outlets. He also published a book on "Policy Debates as Dynamic Networks: German Pension Politics and Privatization Discourse", which is available internationally through the University of Chicago Press. Prior to Glasgow, Philip held research fellowships at the University of Konstanz, the water research institute of ETH Domain in Zurich, and the Max Planck Society. For the last ten years, he has been active in the                                            development and application of discourse network analysis.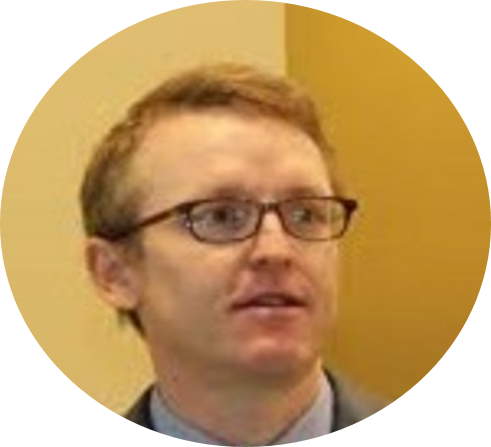 Chris Weible received his Ph.D. in Ecology from the University of California Davis. He earned a Master in Public Administration and a Bachelor of Science in Mathematics and Statistics from the University of Washington. His research and teaching center on political conflict and concord in relation to public policy issues. He co-directs the Workshop on Policy Process Research (WOPPR) and is currently serving as the Director for the PhD Program for the School of Public Affairs at the University of Colorado Denver. Dr. Weible co-edited Theories of the Policy Process and Policy Debates in Hydraulic Fracturing. He teaches courses in environmental politics, policy processes, policy analysis, and research methods and design. Recent and current research include studying multi-stakeholder collaboration processes in aquaculture partnerships, assessing policy designs and improving outcomes in organic farming, and analyzing the                                                     politics of unconventional oil and gas development using hydraulic fracturing (fracking). He is a returned Peace Corps                                               Volunteer. 
Philippe Zittoun is research Professor of political science at the LAET-ENTPE of the University of Lyon and the General Secretary of the International Public Policy Association (IPPA). He is co-editor of the International Series on Public Policy for Palgrave-McMillan and serves on the Editorial board of many scientific journals (Critical Policy Studies, Journal of Comparative Policy Analysis, Policy Studies Journal, Policy and Society, Policy Research Journal, etc.). He has been a visiting Professor at Yale University and has given lectures in different universities around the World. He has published 7 books and a large number of articles. His most recent books include "The Political Process of Policymaking, a pragmatic approach to public policy" (Palgrave 2014), "The Contemporary Approaches to Public Policy: Theories, Controversies, and Perspectives (Palgrave, 2016) (with Guy Peters), and Policy Analysis in France (Policy Press, 2018). His studies                                                   focus on a constructivist and pragmatist approach to policymaking.