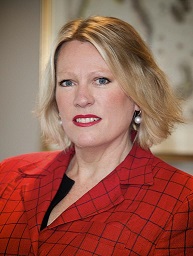 Diane Stone is Dean of the School of Public Policy at the Central European University.  Overseeing the transition of the School from Budapest to its new home in Vienna, she has moved from her position as Centenary Professor in the Institute for Governance and Policy Analysis at the University of Canberra.  Previously she was a Professor of Politics and International Studies at Warwick University (1996-2019), a Professor of Politics at the University of Western Australia (2010-2013), and a European Commission Marie Curie Chair (2004-2008) at Central European University. Additionally, she worked at the World Bank, in the Secretariat that launched the Global Development Network in 1999, then became a member of its Governing Body (2001-2005). Currently, Professor Stone is Consulting Editor of Policy and Politics as well as a Vice President of the International Public Policy Association – IPPA.  Her most recent book publications are Global Policy and Transnational Administration (Oxford University Press, 2019) and Making Global Policy (Cambridge University Press 2019).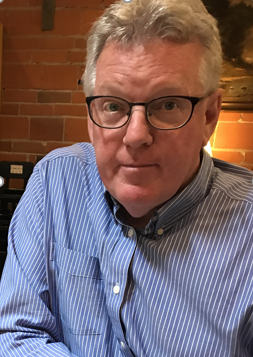 Michael Howlett is the Burnaby Mountain Professor and Canada Research Chair in the Department of Political Science at Simon Fraser University. He specializes in public policy analysis, political economy, and resource and environmental policy. Professor Howlett taught at Queen's University and the University of Victoria before coming to SFU and was also Yong Pung How Chair Professor at the Lee Kuan Yew School of Public Policy at the National University of Singapore. He also served as Visiting Professor at the Universita degli studi di Cagliari and the Hong Kong University of Science and Technology. He is the author of many books and articles on resource and environmental policy-making, policy design and policy studies including Canadian Public Policy (2013); Designing Public Policies (2011 and 2019), the Policy Design Primer (2019); Policy Consultancy in Comparative Perspective; (2020), Designing for Policy Effectiveness: Defining and Understanding a Concept; (2018) Application of Federal Legislation to Alberta's Mineable Oil Sands (2013), The Public Policy Primer (2010 and 2018), Integrated Policymaking for Sustainable Development (2009), Studying Public Policy (2020, 2009, 2003, and 1992) and Canadian Natural Resource and Environment  Policy (1997 and 2005). He is currently organizer of the Policy Design Lab and editor of the Annual Review of Policy Design and Policy Sciences, and is co-editor of Policy Design and Practice, Journal of the Comparative Policy Analysis (Book Review Editor 2001-2006), Policy and Society, the University of Toronto Press Series in Comparative Political Economy and Public Policy, the Policy Press International Library of Policy Analysis, Cambridge Studies in Comparative Public Policy and Cambridge Elements of Public Policy.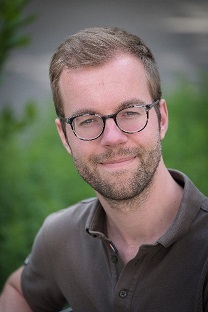 Dr. Jeroen Candel is an assistant professor at the Public Administration and Policy Group of Wageningen University, The Netherlands. Drawing on his background in the Policy Sciences, his research deals with the question of how governments can develop more effective and legitimate responses to deal with the pressing challenges that characterize modern-day food systems, such as persistent food insecurity, climate change, loss of biodiversity, and a rapid increase of diet-related non-communicable diseases. He authored various papers on policy integration challenges in the food and agricultural domains, which have been published in both public policy and food science journals. In 2016, he was awarded the Van Poelje Award for his Ph.D. dissertation 'Putting food on the table: the European Union governance of the wicked problem of food security'. Besides his research, he frequently advises Dutch and EU policymakers about possibilities for improved food governance.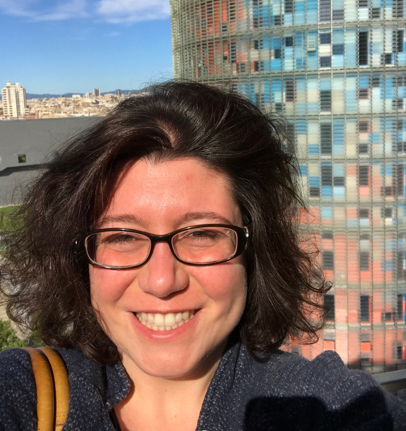 Jale Tosun is a full-time professor at Heidelberg University from 2015. In 2012-2013, she was a research fellow at Mannheim Center for European Social Research. In 2006-2012, she was a junior and then a senior research associate at Konstanz University. Tosun is a member of the Editorial Board of the Journal of Comparative Policy Analysis and associate editor of the International Review of Public Policy. Further, Tosun is a member of the Board of the Water Research Network Baden- Württemberg and Co-Director of the Heidelberg Center for the Environment. She is part of the college of the International Public Policy Association - IPPA. In 2010 she was awarded with the  Environment Prize, LBS Foundation "Environment and Living at the University of Konstanz", € 10.000.