The Welcome speech will be on Wednesday 26th june 2017 from 9.30am to 10.00am under the tentage.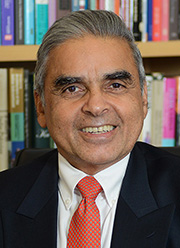 Kishore Mahbubani 马凯硕
 Dean of Lee Kuan Yew School of Public Policy (NUS)
 Professor in the Practice of Public Policy
 The National University of Singapore (NUS) and the Lee Kuan Yew School of Public Policy are happy to host the Third International Conference of Public Policy (ICPP) at our beautiful Bukit Timah campus, which won an architectural competition for the best-designed campus in all of the British empire when it was developed in 1922. Since then, Asia has woken and is now on the march. One of the reasons for Asia's rise today is that the West was generous in sharing its best ideas and practices in public policy. It is therefore timely and appropriate that the third ICPP is being held in Asia.
The time has come for Asia to reciprocate this Western generosity. Many Asian societies, including Japan, South Korea, China, Singapore and many of the ASEAN countries have done exceedingly well in the last few decades. Some success stories are truly amazing. Few countries have suffered as much as Cambodia in recent times. Yet the Phnom Penh water authority outperformed its Western counterparts to win the prestigious Stockholm Industry Water Award in 2010. The West and the rest of the world can learn a lot from this and other Asian success stories.
This conference's success in attracting more than 1,500 participants, many of whom are from Asia and Oceania, is evidence of the region's growing weight in policy studies. The conference is thus a unique platform to share Asia's policy and development experience with a global audience.
Singapore also provides one of the world's most unique public policy laboratories. Its policies in water management and water planning, public housing and public health, education and multiculturalism have earned global admiration. The LKY School is proud to have launched the Handbook of Singapore Public Policy Innovations on its website to share these policies with the world.
I am confident that we will increasingly see a two-way street of policy learning between the West and Asia. And I venture to speculate that future historians will look back on the third ICPP and see it as being the catalytic event in sparking this two-way street of learning.

 Guy PETERS
 President of IPPA
Welcome to ICPP3!  On behalf of the Executive Committee and the College of the International Public Policy Association it is my great pleasure to welcome you to our third international conference. The IPPA has been in existence for only a few years now, but we believe that our conferences have become the major meeting place for policy scholars around the world.  The large number of people who have submitted proposals for the conference, and who will be attending, is a clear indication of the importance of public policy studies.  Scholars and practitioners from over 80 countries will be attending this conference.  This provides us all the opportunity for the exchange of ideas about policy, and for building closer working relationships across national and disciplinary borders.
We have designed the conference schedule in a way that should facilitate meeting one another and having that exchange of ideas.  In addition to the numerous panels, we have organized a number of plenary sessions, receptions and group meals that will enable us to talk, meet old friends, and make new friends.  Further, most panels will have more than a single session so that there will be multiple opportunities to discuss issues and to present a range of ideas on each area of research.  You can follow one set of panel sessions or sample the wide array of panels.  The choice is yours.
We would like to thank all the people who have made ICPP3 possible.  Most importantly we would like to thank Dean Kishore Mahbubani and his colleagues at the Lee Kuan Yew School of Public Policy at the National University of Singapore.  They have been invaluable partners in designing the conference and bringing the ideas to fruition.  We should also thank UNDP for the travel grant offered, ADBI to sponsor the drink reception and Graduate School of Public Policy (GSPP) at Nazarbayev University.
Again, welcome.  I hope you will have a productive and enjoyable time here in Singapore and that you will remain active in the International Public Policy Association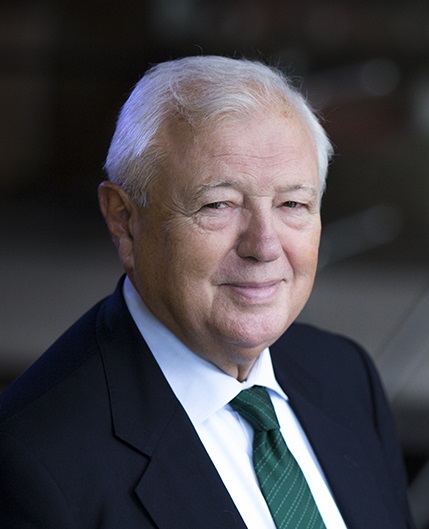 Ilter TURAN
 President of IPSA
A Message from the International Political Science Association to the International Public Policy Association
Had they lived to see it, the visionaries that led the way in constructing scholarly communities in the world, including those that bring political scientists together, would have been proud to see how the seed they planted nearly seventy years ago has born such good fruit. The International Political Science Association that had its beginnings in the gathering of distinguished American, Canadian, French and Indian scholars in 1949 has now developed into a global organization that has nearly 4000 individual members from 119 countries, with 55 national associations and 101 institutions as members. Among its many activities, IPSA organizes the World Congress of Political Science every two years with extensive and global participation. It also organizes regional summer schools to offer method courses in areas where scholars may find it difficult to receive training in their own institutions. IPSA publishes two widely recognized professional journals (International Political Science Abstracts and International Political Science Review) and is in the process of developing a third one (World Political Science).
IPSA has also constituted the institutional framework through which a multitude of research communities have been organized to promote developing academic networks among scholars sharing similar research interests to encourage them to engage in joint research. It is gratifying to see that six research committees organized under the auspices of IPSA, joined by several national associations and a standing group of ECPR have taken the goals of IPSA one step further by establishing the International Public Policy Association in 2013. A sister association with close ties to IPSA will not only help expand and strengthen the global scholarly community of political science scholars, but it will also constitute a link that ties this community to the practitioners of policy, be they administrators or politicians.
It gives me particular pleasure to extend my greetings and wishes of success to the IPPA and the ICPP. IPSA welcomes the birth of a sister association and will do its best to help it prosper.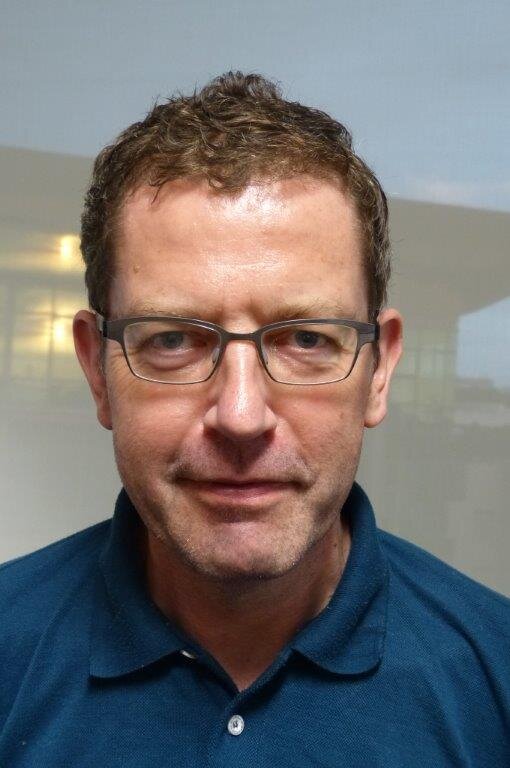 Max Everest-Phillips
 Director, Global Centre on Public Service Excellence, UNDP
As Director of the United Nations Development Programme's Global Centre for Public Service Excellence in Singapore, I am delighted that we are sponsoring this conference. Since the member countries of the United Nations adopted the Sustainable Development Goals (SDGs) in 2015, the need for good quality research to inform the aims of international development has never been greater.
Research has already pointed the way. We know that research confirms our professional experiences that an effective, efficient and equitable civil service must be in place if development is to happen and progress is to be achieved on the SDGs.  Furthermore, research challenges the idea of 'best practice' in public governance because political dynamics and context-specific answers require 'best fit'; but technical expertise is also needed to find practical solutions.
Research also suggests that a public service recruited and promoted due to connections or influence, rather than ability, will not be able to deliver the SDGs. We need some of the most able brains in public service to address the challenges.
We know too that a public service that is unable to adopt new and innovative ideas and practices will be incapable of delivering the SDGs. We must attract and retain creative individuals in public service to find new solutions to the complex problems humanity faces.
And research suggests that a public service that cannot adapt to changing times will be unproductive and ineffectual. Profound concern exists everywhere over unprecedented change. What is also new, however, is the sheer ambition of the SDGs. This requires innovative research to identify emerging strategic opportunities to turn good policies into practical results for citizens by 2030.
I am delighted that the Global Centre for Public Service Excellence has been able to support innovative researchers from developing countries to attend here today and present their findings.
I therefore look forward to a successful conference that can help UNDP and its partners deliver on the development ambitions of the international community.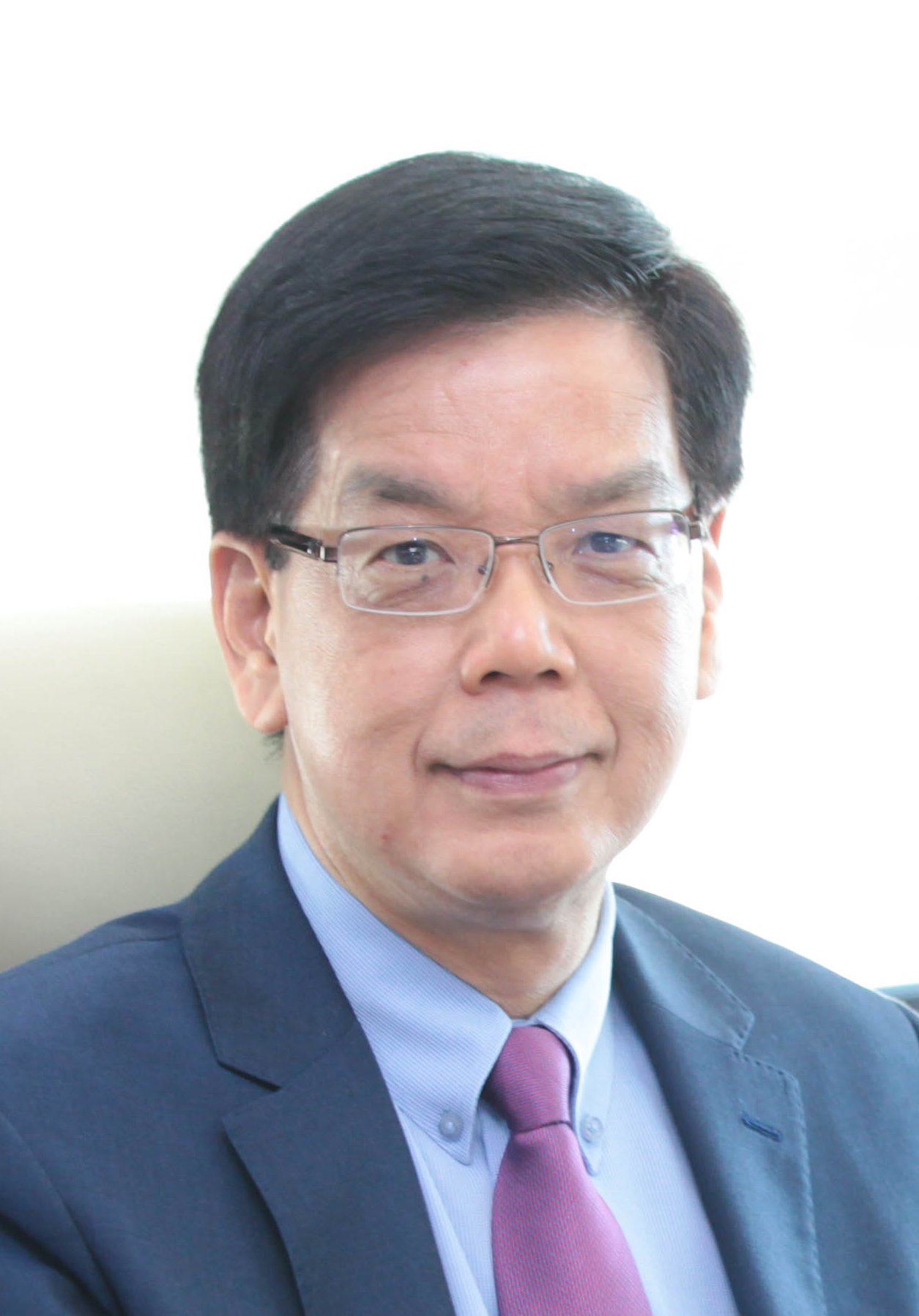 Dr. Weng Tat Hui
 Dean of the Graduate School of Public Policy, Nazarbayev University
 The Graduate School of Public Policy (GSPP) at Nazarbayev University is located in the heart of Eurasia, in Astana, Kazakhstan. Our mission is to improve the quality of life of the people of Kazakhstan and Central Asia by training leaders to improve governance through excellence in teaching, research and executive development that focuses on key policy and leadership challenges.
Since its launch in 2012, GSPP has maintained a strong strategic partnership with the Lee Kuan Yew School of Public Policy, National University of Singapore. Together we have been working closely to establish GSPP as the public policy school of choice in Central Asia.
The LKY School has assisted with the development of the GSPP's programs which include the Master in Public Policy, Master in Public Policy Administration, and the recently launched PhD in Public Policy. In addition to LKY faculty offering courses and seminars at the GSPP, our students have the opportunity to spend 2-3 weeks under the Singapore component of our Master programs and up to 3 months in the PhD program.  Regular student and faculty exchanges on a whole semester basis also take place between the two Schools.
GSPP and LKY faculty are engaged in joint research in civil service reforms, modernization of the public service of Kazakhstan, in advocacy and consultancy to government institutions and international organisations on a wide range of public policy/administration issues.
This year, in recognition and appreciation of our productive collaboration, this partnership has been extended to further strengthen institutional development, deepen academic cooperation in providing a world-class public policy education, and enhance the research capacity and collaboration between the GSPP and LKY School.
We are delighted to be Gold Sponsors of ICPP3 organised by the LKY School and we look forward a successful conference with productive and impactful discussions.
 Naoyuki Yoshino
 Dean of the Asian Development Bank Institute (ADBI)
As Dean of the Asian Development Bank Institute (ADBI) I would like to cordially welcome all participants to the third International Conference of Public Policy. ADBI is honored to be a co-sponsor of this outstanding conference.
ADBI was created twenty years ago to provide intellectual input for policy makers in ADB's developing member countries. It does so by conducting research with a focus on medium- to long-term development issues of strategic importance that affects the region and through capacity building and training activities that contribute to ADB's overarching objective of poverty reduction.
ADBI is the think tank of the Asian Development Bank and was ranked the best regional studies center and second best government-affiliated think tank in the University of Pennsylvania's latest rankings of the world's leading think tanks. ADBI has recently signed a MoU with the Lee Kuan Yew School of Public Policy and is eager to promote joint research.
ADBI's research has fed into the development policies of many ADB developing member countries. Currently, ADBI is developing new ideas to finance infrastructure by capturing the positive spillovers and return them to investors. ADBI is also working on new innovative solution to finance development tapping into local savings. Other examples of ADBI research topics are climate finance, SME promotion, free trade agreements and exchange rates, optimal exchange rate dynamics, housing policies, as well as deposit insurance scheme.
We are convinced that the conference will give ample opportunities to discuss a wide array of pressing development issues and will generate many new ideas that will help developing Asia and beyond.

 Philippe ZITTOUN
 Coordinator of the ICPP Conference
 General Secretary of IPPA
For the third time, the policy research community is coming together to participate in the International Conference on Public Policy. More than 1300 participants from over 80 countries have transformed our conference into the largest international event on Public Policy in the world.
We received more than 240 open panel proposals and more than 2000 paper proposals. This was much higher than in our last conference in Milan. This conference has maintained a high level of quality by selecting 170 panels and 1500 papers. We have also reinforced the quality of debate by ensuring 2-hour slots to allow for presentations and discussions. To this end, we have organized 259 sessions which will allow each participant to participate in the different presentations and debate on the different topics.
We have organized 3 plenary sessions which will allow participants to contribute to a collective discussion and will help create a dynamic policy community around a shared background. We have also scheduled different social events which will allow researchers working on different topics and in different countries to come together. We have organized tea breaks, 3 lunches, 1 welcome and 1 closing reception and one gala dinner at one of the most famous places in Singapore.
For the first time, ICPP has been organized outside Europe. Holding this conference in Asia is proof of the international success of this field and of the association's capacity to organize such a conference with the same success everywhere. As I said earlier, 1300 participants will participate in the conference - 37% from Asia, 32% from Europe, 17% from America and 12% from Australia.
We hope that this 3rd conference will provide a great experience with high quality debate, many fruitful encounters, and much food for thought for future policy research.
This wonderful experience would not have been possible without the assistance of several people. First, we would like to thank the Lee Kuan Yew School of Public Policy, its dean, Kishore Mahbubani, its staff, and Naniek and Lee in particular. We appreciate their academic involvement without which this conference would not have been possible. Second, we would like to thank the IPPA staff for their involvement to ensure that each participant enjoys the conference.