The Gala dinner will be held on Wednesday 27th June at the Grand Concourse which is a train station turned upscale restaurant with seafood & steaks plus a more casual attached saloon.
The majestic Pittsburgh & Lake Erie Railroad Station was built in 1901. This 80,000 square foot historical landmark, which incorporates Victorian and Edwardian styles, was a major hub for transportation and travel in the Eastern United States. In 1974, this splendid facility was listed on the National Register of Historic places.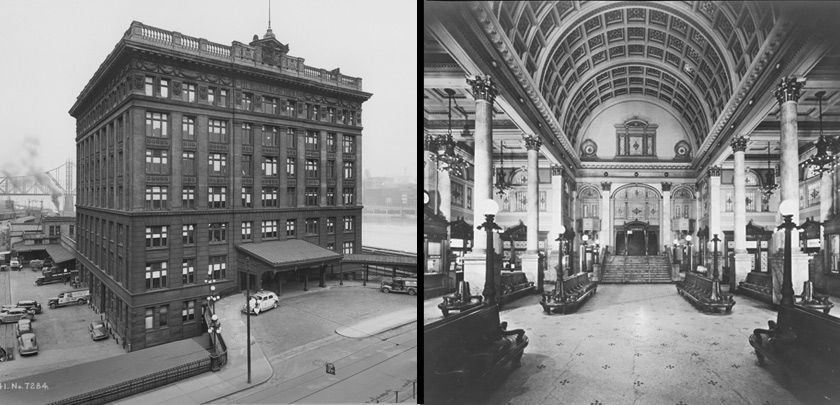 In 1978 the late restaurateur Chuck Muer renovated the space and aptly named his new endeavor Grand Concourse. Almost four decades later, the former train station concourse turned Pittsburgh seafood restaurant still offers visitors an exquisite meal as well as an historical perspective to the railroad era. Come dine at one of the best seafood restaurants in the city and become a part of our growing history.
Grand Concourse is vegetarian friendly.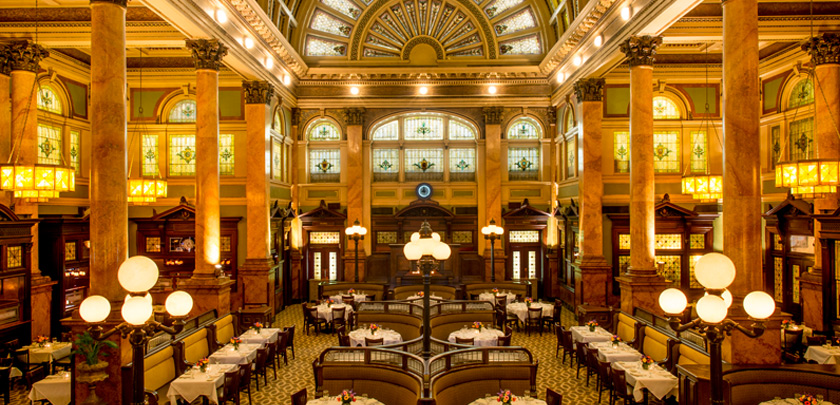 Address  : 100 W Station Square Dr, Pittsburgh, PA 15219, USA