EXHIBITORS and SPONSORS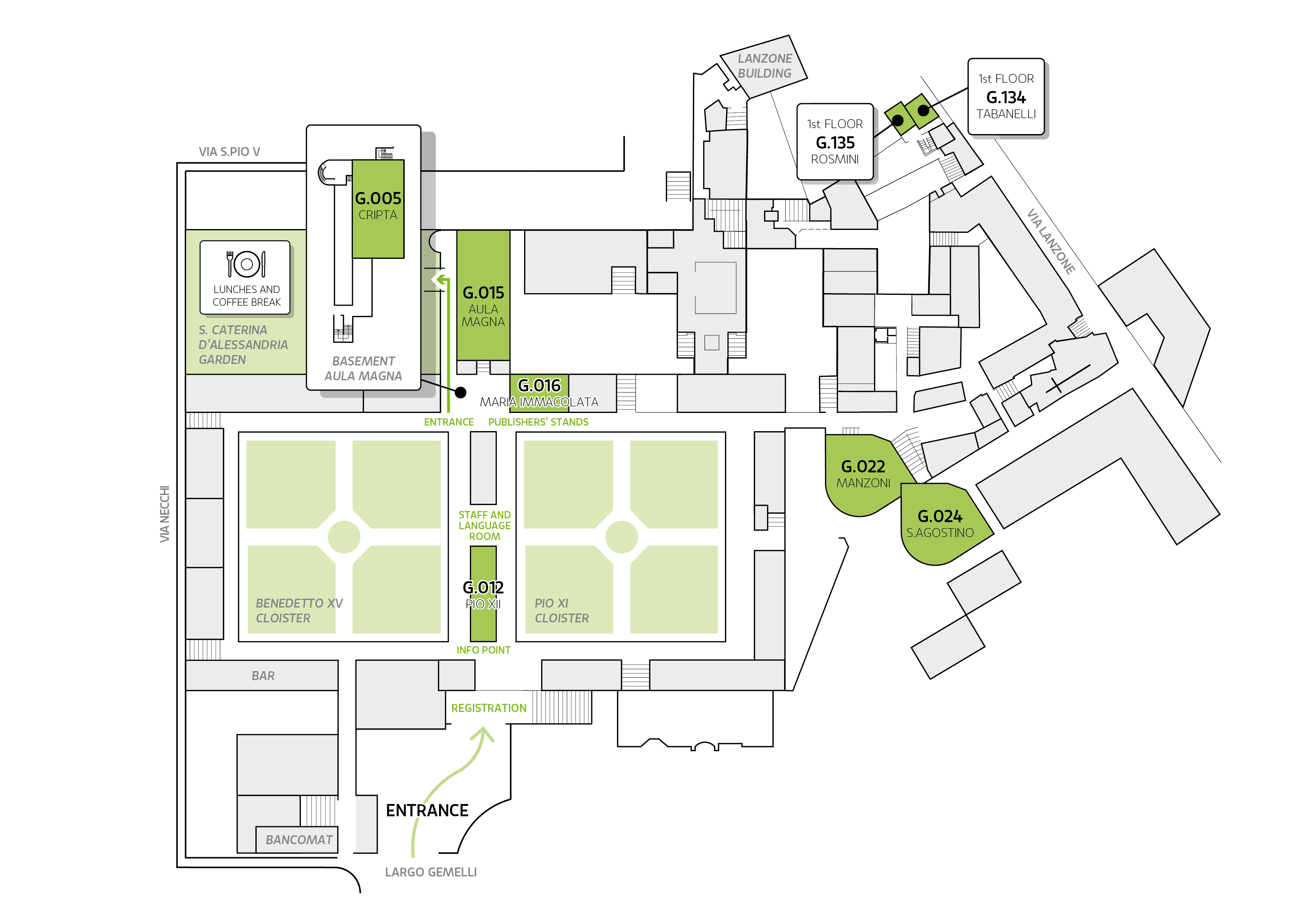 Edward Elgar


    

Edward Elgar Publishing founded in 1986, are a leading academic, independent, international publisher in public policy, social sciences and law. Specializing in research monographs, reference books and upper-level textbooks in highly focused areas, we publish nearly 400 new titles every year. We also have our own platform for eBooks and journals (DRM free, unlimited user access) with over 3,600 eBooks now live. We have recently been awarded the IPG Independent Publisher of the Year 2017.
Eleven International

Eleven International Publishing is an international academic publisher in the field of law and social sciences. Eleven's aim is to support the use of law and social sciences by offering high quality and timely publications, targeted at academics and practitioners.
From its inception in 2003, Eleven has gained a reputation as a fresh, modern company using the latest available publishing techniques, while maintaining high academic quality and traditional standards of service. On 1 January 2010 Eleven joined a leading Dutch publishing company, Boom uitgevers Den Haag and has since expanded its publishing activities to the fields of criminology, public administration and research methodology.
IPPA- International Public Policy Association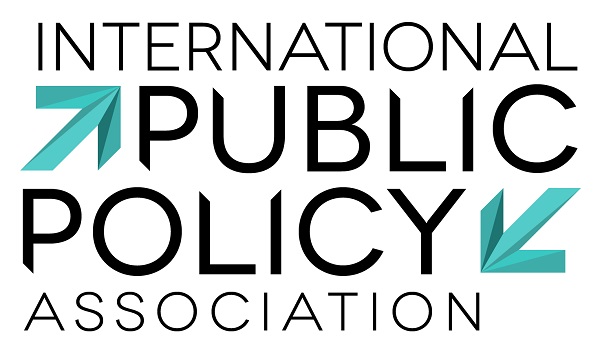 IPPA is a young non profit association which is based at ENTPE-LAET, University of Lyon - France. It organizes different events and actions to join researchers, students and everyone who is interested in Public Policy. Among all these, IPPA's main activity is to organise a biennale International Conference on Public Policy but not only. So please visit our stand to have more information about our Association, to become individual member, institutional member, about ICPP4, our Book series, our Summer School Project, our website, our application and all information you need.
PM - Palgrave Millan
Palgrave Macmillan is a leading publisher in political science promoting research, teaching and learning. Our award-winning research is written by top authors from around the world and reflects the breadth and variety of the discipline, from comparative politics to international relations, political theory to international political economy. We offer authors and readers the very best in academic content whilst also supporting the community with innovative new formats and tools. With offices in London, New York and Shanghai, and sales teams across 50 countries, we have a global reach. As part of Springer Nature, we are proud to uphold an unbroken tradition of over 170 years of academic publishing. Palgrave is proud to publish the International Series on Public Policy, the official series of the International Public Policy Association, which organizes ICPP. Edited by B. Guy Peters and Philippe Zittoun, the series identifies major contributions to the field of public policy, dealing with analytical and substantive policy and governance issues across a variety of academic disciplines.
Policy and Society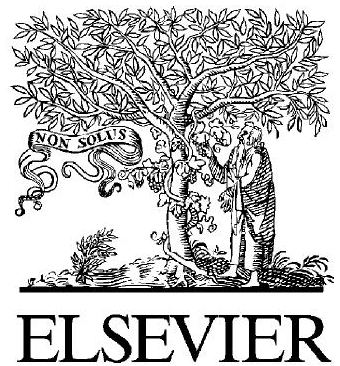 Policy and Society is a leading international journal that publishes original and innovative research addressing policy theory and practice at the local, national and international level. It seeks to explore the policy contexts that shape policy processes, the intersection between policy and politics, and the political, social, and economic manifestation of these on policy and society.
Policy and Society offers a unique format for policy scholars, publishing only themed issues and encouraging in-depth, critical analysis of a particular policy area. Policy and Society offers authors the opportunity to publish an authoritative collection of articles addressing contemporary policy problems, issues and debates. Each issue contains 7-12 articles of approximately 7,000 words each.
 Oxford University Press

Oxford University Press (OUP) is a department of the University of Oxford. It furthers the University's objective of excellence in research, scholarship, and education by publishing worldwide. Oxford University Press is the largest university press in the world, publishing for three primary markets: research, education, and English language teaching. OUP's mission is to create world-class academic and educational resources and make them available as widely as possible.