The first edition of the International Workshops on Public Policy (IWPP1) at the University of Pittsburgh from 26th to 28th June 2018 was a success.
The event began with registration and was officially opened with Welcome Speeches from Guy Peters (IPPA President), John T.S. Keeler (Dean, GSPIA), Ariel C. Armony (Director, University Center for International Studies Vice Provost for Global Affairs, GSPIA) and Philippe Zittoun (IPPA Secretary-General).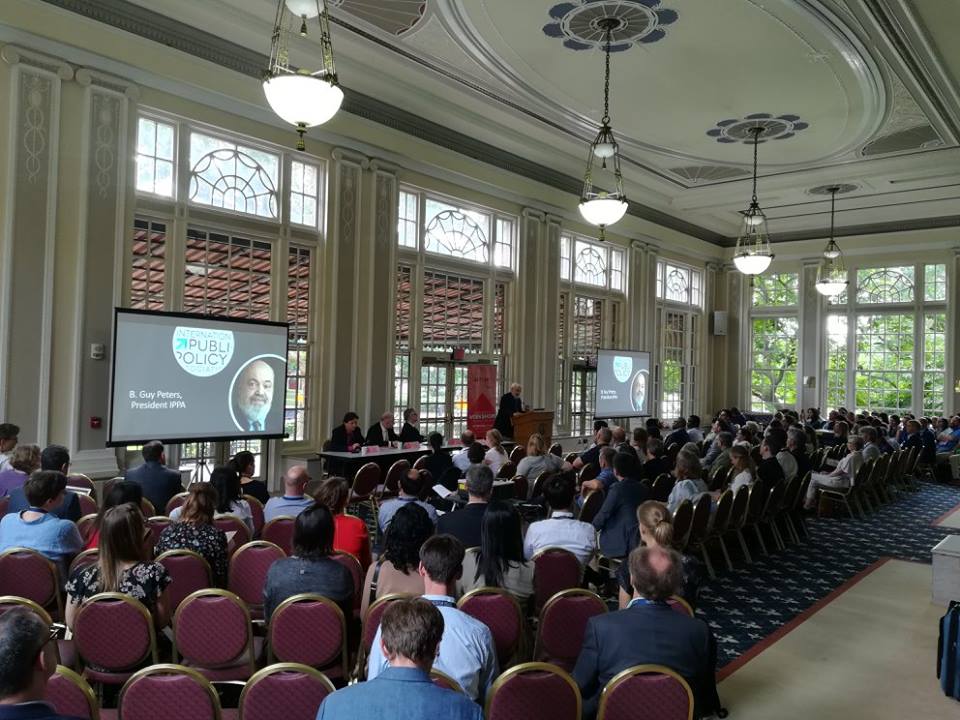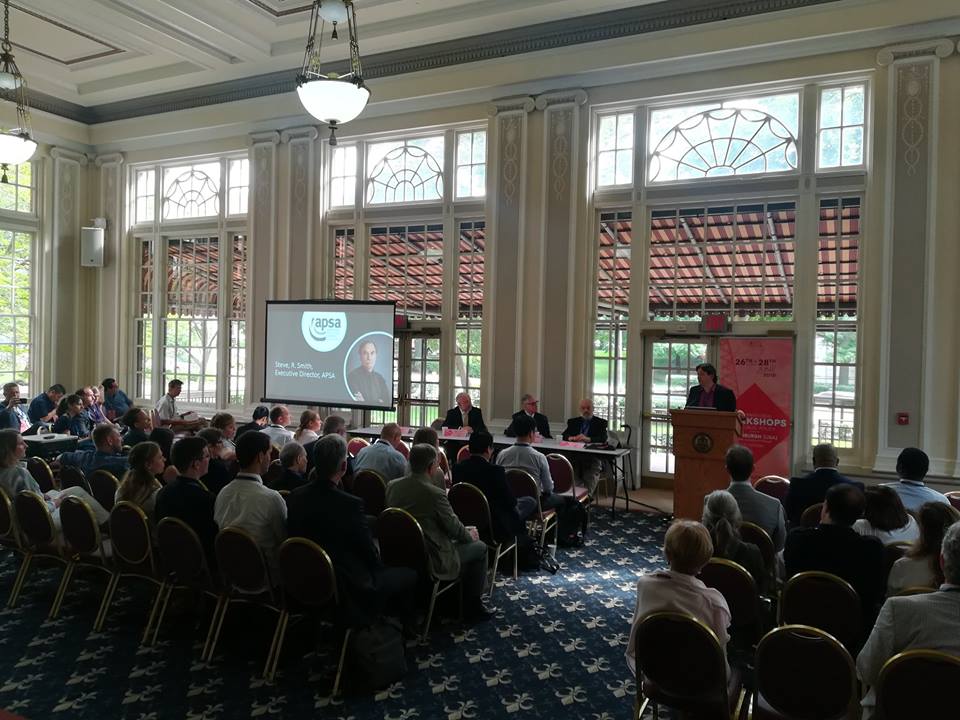 Participants then proceeded to their respective workshops. There were two workshop sessions scheduled each day where all participants presented and discussed their research papers.
The first day of the workshops concluded with a Welcome Drink, which was hosted at the Renaissance Pittsburgh Hotel. The Gala Dinner was on Wednesday 27th June at the Grand Concourse restaurant housed in the beautifully preserved Pittsburgh & Lake Erie Railroad Station. The Workshops concluded on Thursday, 28th June with a Closing Drinks Reception at Frick Fine Arts Building on the campus of the University of Pittsburgh.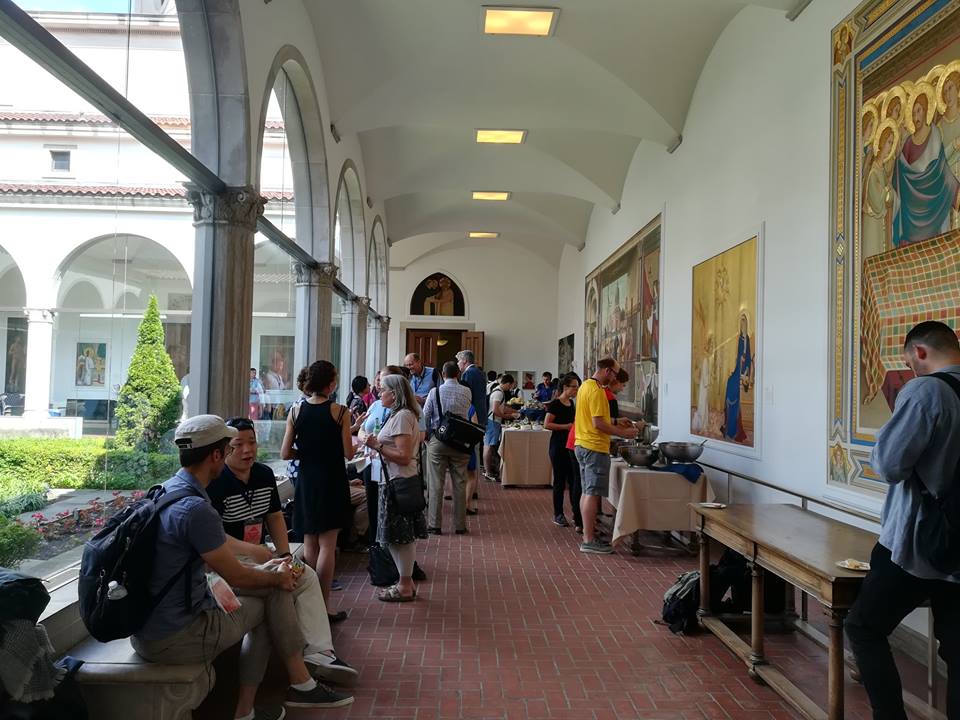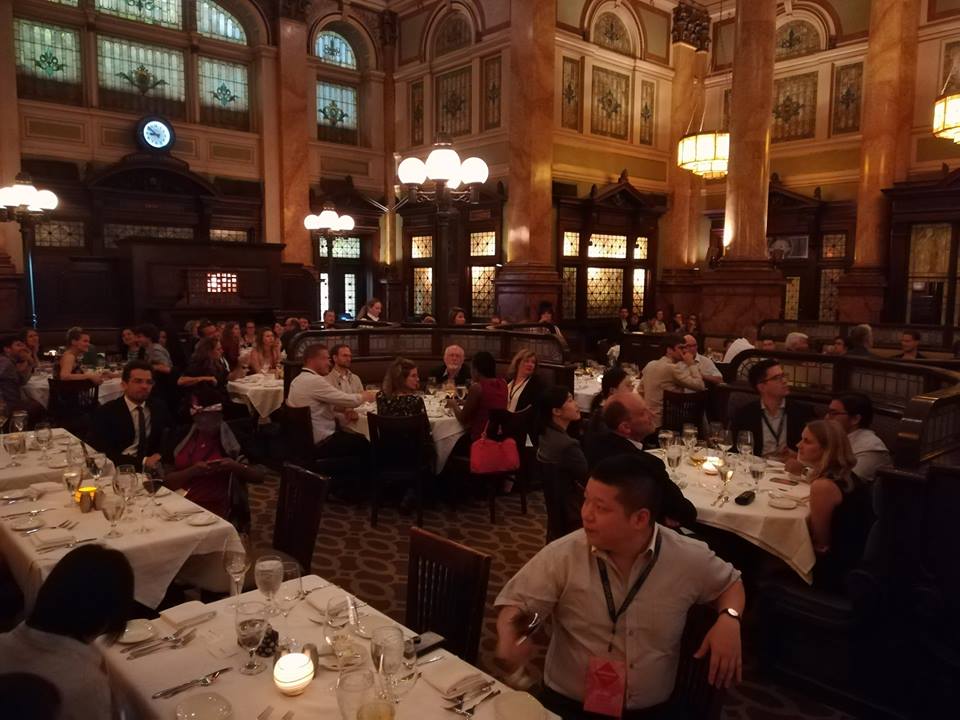 The IPPA team would like to thank Workshop Chairs, Participants and everyone who contributed towards our successful first International Workshops on Public Policy. It was a pleasure meeting you all in Pittsburgh!
We hope to see ou at ICPP4 next year in Montréal or for the second IWPP edition in 2020!