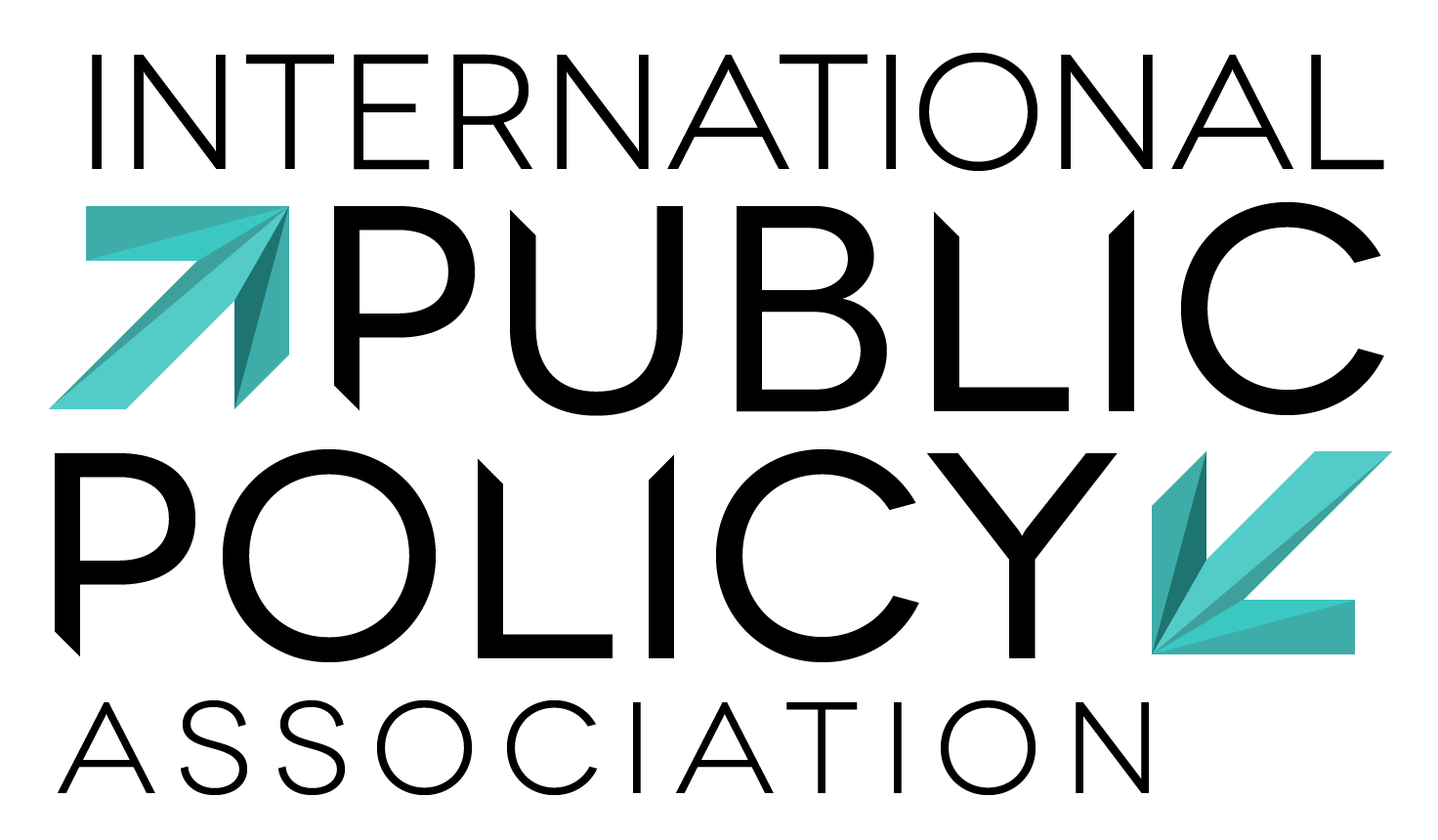 The IPPA's General Assembly is held every 2 years during the International Conference on Public Policy. 
The 1st General Assembly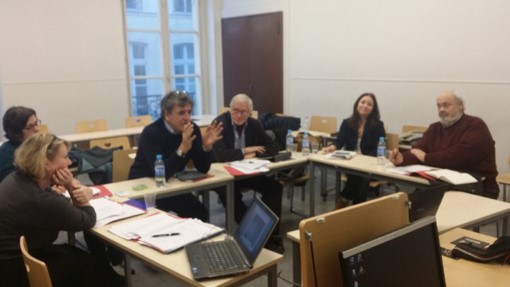 The first General Assembly took place on the 14th December 2014 at Science Po Paris.
 It was the constitutive General Assembly during which members drafted the Constitution. 
The 2nd General Assembly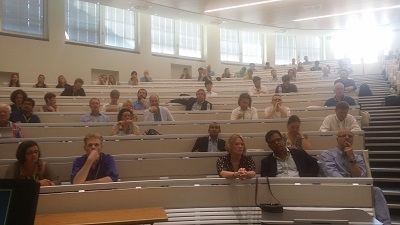 The second General Assembly was held on 1st July 2015 at Catholic University of Milan. 
 You can download:
  - A Powerpoint presentation: Download Here
  - The meeting report: Download Here
THE 3rD GENERAL ASSEMBLY
The 3rd General Assembly took place on the 28th June 2017 during ICPP3 held at Lee Kuan Yew, School of Public Policy, Singapore.
To access the powerpoint presented during the meeting, click here