Grace Skogstad a Professor of Political Science at the University of Toronto and currently chair of the Department of Political Science at the Scarborough campus of the University of Toronto. She served as President of the Canadian Political Science Association in 2002-03. She specializes in comparative public policy,  combining political economy and historical institutionalist approaches. Her substantive areas of focus are North American and EU policies with respect to agriculture,  genetically modified crops and foods, and, biofuels. Professor Skogstad has published ten books, and over 70 articles and book chapters.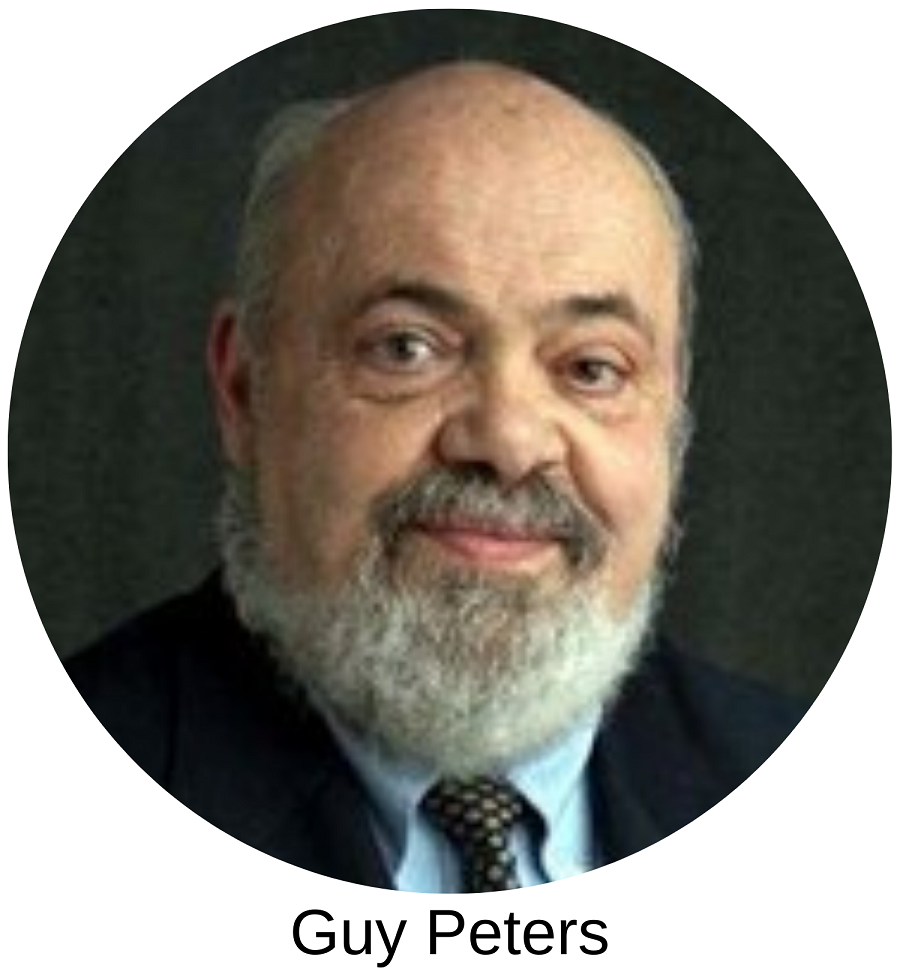 Guy Peters earned his Ph.D. from Michigan State University. He is currently the Maurice Falk Professor of American Government at the University of Pittsburgh. Prof. Peters has also served as a research professor at the University Center for International Studies (UCIS), and an honorary professor at City University of Hong Kong. He currently teaches courses on public policy and American and comparative politics. His research focuses on public policy and administration and the American administration policy. He is the author or editor of over 60 books in political science, and a founding editor of the European Political Science Review and of Governance. He has been a guest professor in universities in almost every country in Europe and a number in Latin America and Asia.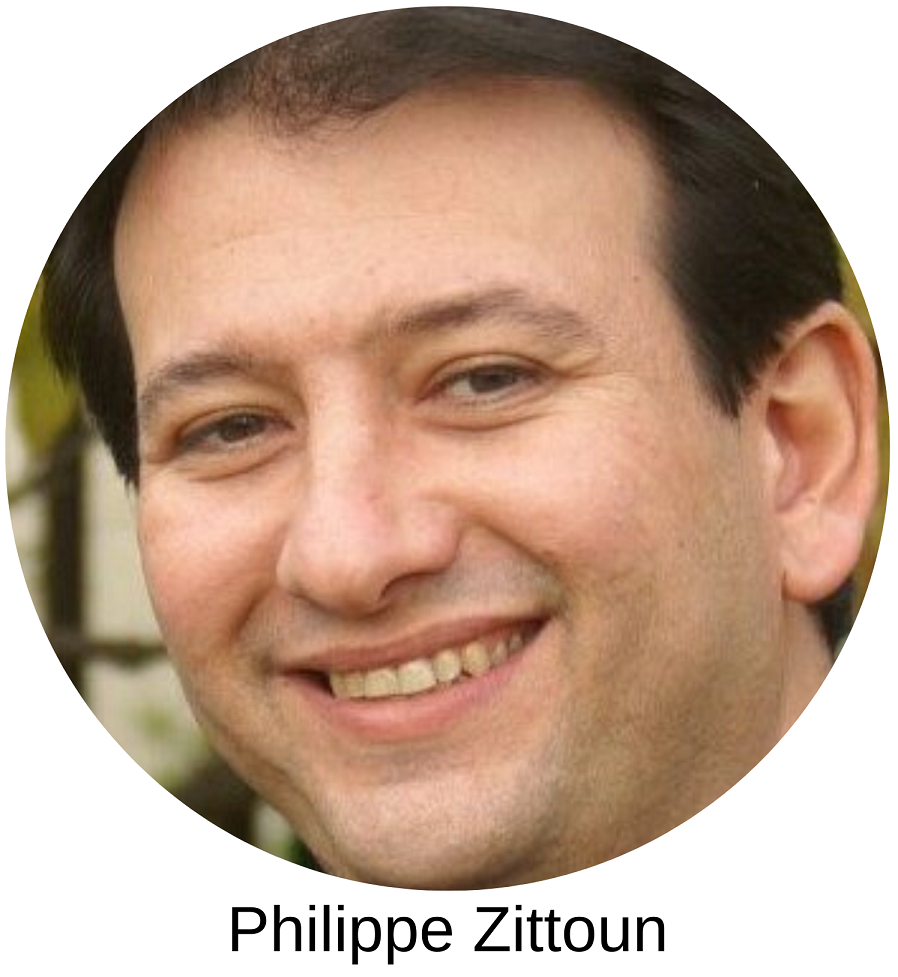 Philippe Zittoun is a research professor of political science at the LAET-ENTPE of the University of Lyon and the General Secretary of the International Public Policy Association (IPPA). He is co-editor of the International Series on Public Policy for Palgrave-McMillan and serves on the Editorial board of many scientific journals (Critical Policy Studies, Journal of Comparative Policy Analysis, Policy Studies Journal, Policy and Society, Policy Research Journal, etc.). He has been a visiting Professor at Yale University and has given lectures in different universities around the World. He has published 7 books and a large number of articles. His most recent books include "The Political Process of Policymaking, a pragmatic approach to public policy" (Palgrave 2014), "The Contemporary Approaches to Public Policy: Theories, Controversies, and Perspectives" (Palgrave, 2016) (with Guy Peters), and "Policy Analysis in France" (Policy Press, 2018). His studies focus on a constructivist and pragmatist approach to policymaking.