The committee in charge of the International Workshops on Public Policy is composed by Laura Chaquès (IBEI, Barcelona), B. Guy Peters (GSPIA, Pittsburgh), Guillaume Fontaine (FLACSO, Ecuador), Kent Weaver (Georgestown University, Washington) and Philippe Zittoun (LAET-ENTPE, University of Lyon)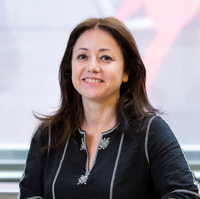 Laura Chaqués Bonafont is ICREA Researcher and Professor of Political Science at the University of Barcelona, and research fellow at the Institut Barcelona d'Estudis Internacionals (IBEI). She is  the director of the Spanish Policy Agendas Project, a research project aimed to analyze the interrelation between the governmental, parliamentarian and media agendas across time, issues, countries and levels of government. The project establishes a link between policy dynamics research and other areas of concern within political science, mainly media studies, political representation and the quality of democracy in multilevel systems of governance. It also provides new tools for the development of quantitative measurement of policy dynamics. At present her main research interests are the analysis of agenda dynamics in comparative perspective, with special reference to the impact of the media, and interest groups. In 2014 she won the ICREA prize.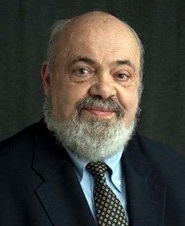 B. Guy Peters is Maurice Falk Professor of American Government at the University of Pittsburgh, USA, and President of the International Public Policy Association. He was founding co-editor of Governance and of the European Political Science Review, and is the author or editor of over 80 books in political science and public policy.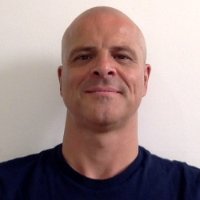 Guillaume Fontaine is researcher and Ph.D. professor at FLACSO Ecuador. From 2006 to 2008, he has coordinated the program of Socio-environmental Studies. From 2008 to 2011, he was research coordinator of the Department. Since 2012, he coordinates the program of Public Policies and Management, recently reorganized into the Department of Public Affairs. 
He holds a Ph.D. in Sociology from the University of Paris 3-Sorbonne Nouvelle and a qualification to conduct research (post-Ph.D.) in Political Science from the Institute of Political Studies in Paris (Sciences-Po).
Currently, his research interests include comparative energy policies in the Andean countries. His previous works were related to environmental conflicts, the petroleum policies and social movements in Latin America.
Among other books, he has published " El Precio del Petróleo" (2003, reprinted in 2007), "Petropolítica" (2010, also published in French), " Gaz et Pétrole en Amazonie " (2011) and " En la Caja Negra del Estado: introducción al análisis de Políticas Públicas" (2014).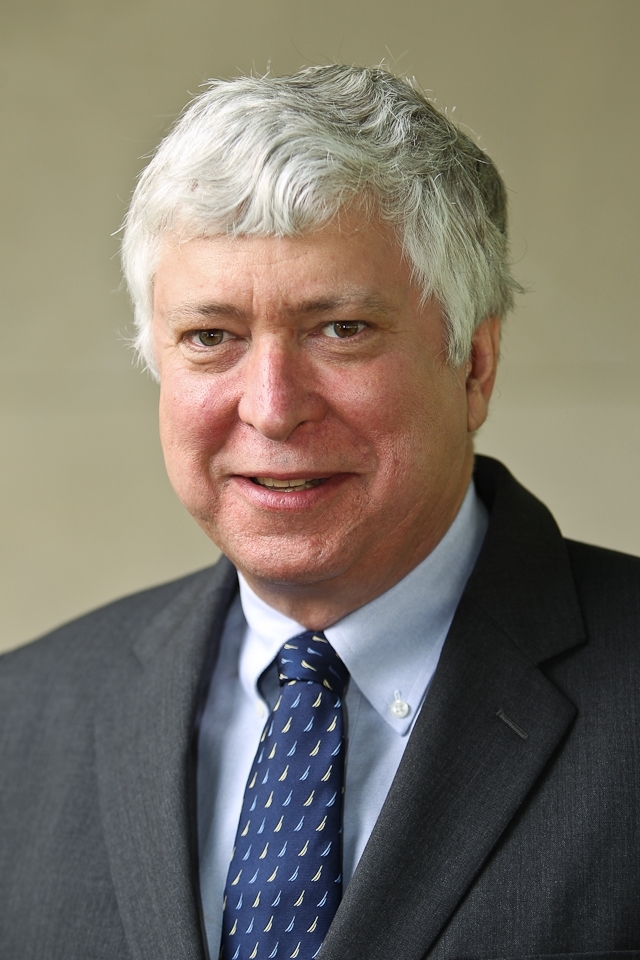 R. Kent Weaver is a distinguished professor of public policy in the Department of Government in the College and the McCourt School of Public Policy, and he serves on the faculty committees for the India Initiative and the Initiative for U.S.-China Dialogue on Global Issues. He joined the Georgetown faculty in 2002.
International activities include :
Spent 19 years at the Brookings Institution as a senior fellow in governance studies. Authored and co-authored four books and co-editor and contributor to several other books. Currently completing a book on what the United States can learn from the experiences of other advanced industrial countries in reforming their public pension systems.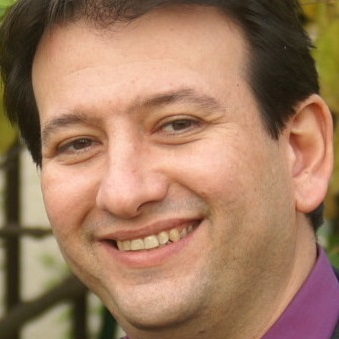 Philippe Zittoun is research Professor of political science at the LAET-ENTPE of the University of Lyon and the General Secretary of the International Public Policy Association (IPPA). He is co-editor of the International Series on Public Policy for Palgrave-McMillan and serves on the Editorial board of many scientific journals (Critical Policy Studies, Journal of Comparative Policy Analysis, Policy Studies Journal, Policy and Society, Policy Research Journal, etc.). He has been a visiting Professor at Yale University and has given lectures in different universities around the World. He has published 7 books and a large number of articles. His most recent books include "The Political Process of Policymaking, a pragmatic approach to public policy" (Palgrave 2014), "The Contemporary Approaches to Public Policy: Theories, Controversies, and Perspectives (Palgrave, 2016) (with Guy Peters), and Policy Analysis in France (Policy Press, 2018). His studies focus on a constructivist and pragmatist approach to policymaking.