IPPA COLLEGE ELECTIONS 2022 - RESULTS OF THE VOTE
The International Public Policy Association is a non-profit organization governed by a College of 24 members representing the individual members and currently 32 members representing the institutional members. The role of the College is defined by article 15 of our Constitution (Click here to see the Constitution).
The College members representing individual members are normally elected for a 4 years term, renewed by half every 2 years. Every individual member with a current IPPA membership was invited to vote and choose the 12 members that will represent them at the College for an exceptional 3-year term. 
RESULTS
During the voting period, 177 individual members cast their votes to elect the 12 members that will join the College of the association from 2022 to 2025. The list of the newly elected College members is here below. Their term of office will start on 25th May, the date of the upcoming College meeting.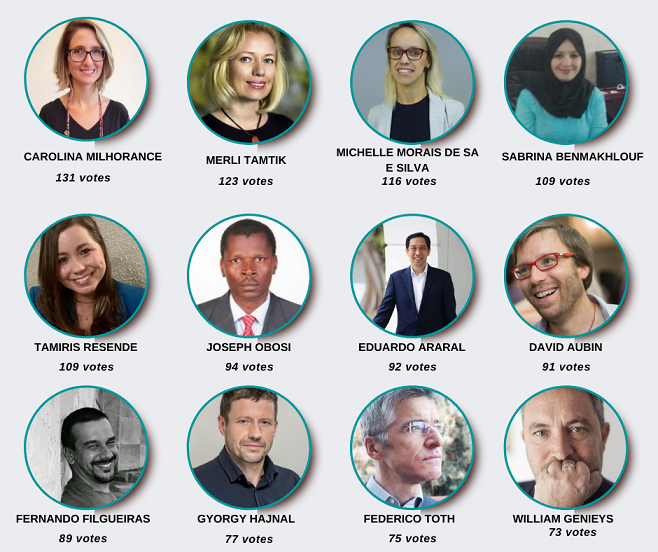 The rest of the candidates were:
Fatih Celik, 72 votes
Satyajit Singh, 72 votes
Enrico Basilio, 69 votes

Mehmet Kerem Coban

, 65 votes

Gowd Kiran Kumar, 50 votes
Nicola Giannelli, 45 votes
Scott Schmidt

, 34 votes